If Malcolm in the Middle had been renewed for season 8, another actor would have played Walter White.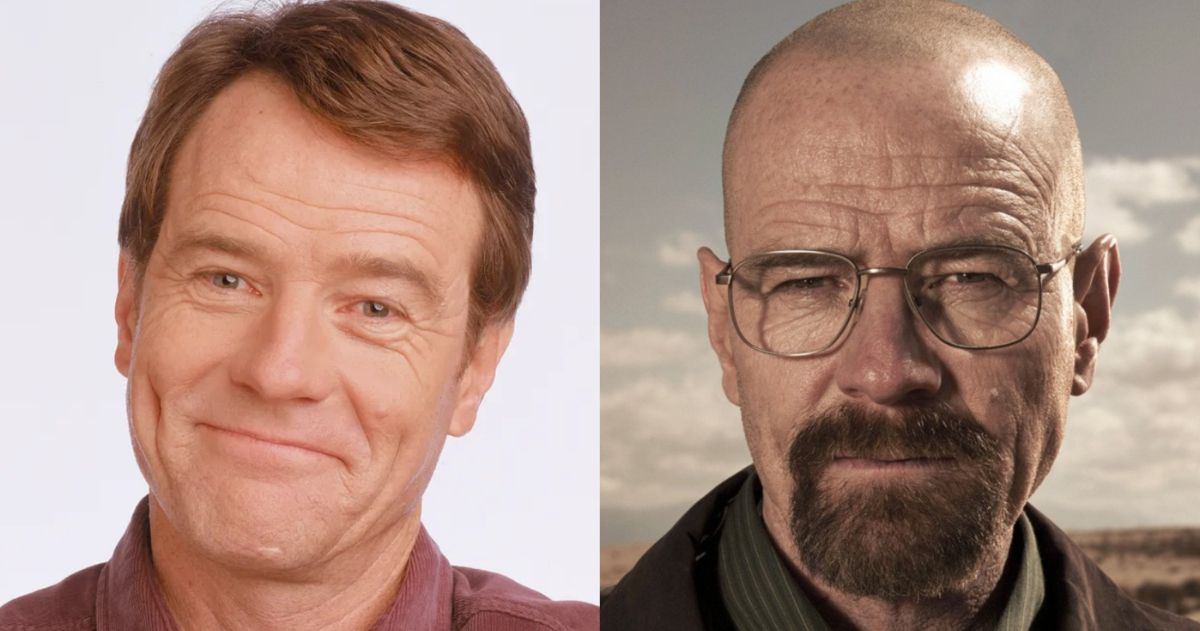 One door closing often leads to another door opening, and one person who knows this to be true would be actor Bryan Cranston. Perhaps best known for playing Walter White in the hit AMC drama series Breaking BadCranston had previously starred in another show as a wildly different character. He played goofy dad Hal Wilkerson, the father to Frankie Muniz's titular child, in the comedy series Malcolm in the Middle.
In a new interview with GQ discussing some of his biggest roles, Cranston recalled when he first received the script for Breaking Bad. From the start, creator Vince Gilligan was interested in casting Cranston for the role of Walter, having previously worked with the actor on an episode of The X-Files. Cranston recalls how much he loved the script and gave credit to Gilligan for laying down the blueprints with the character before he'd even gotten on board to help further shape Walter White.
"I will say this upfront that the lion share of Walter White was really the imagination of Vince Gilligan. He's genius, and he laid out a beautiful template for me to step in."
Cranston then points out how he'd gotten that script because he'd just recently became available with Malcolm in the Middle ending its run. While it was doing well enough to put it on the bubble for a renewal after seven seasons, the decision was ultimately made to cancel the series. Cranston then wrapped up his work on the show just in time for Breaking Bad to start production, revealing that he would have missed out on getting cast as Walter White if Malcolm in the Middle had been given just one more season.
"Had Malcolm in the Middle been picked up for an eighth season, someone else would've played Walter White, because I would not have been available. But that summer is when I first read his script, Vince's script, for Breaking Bad."
Related: Bryan Cranston Will Only Return for a Malcolm in the Middle Movie if There's a 'Great Idea'
Will We See the Return of Hal and Family?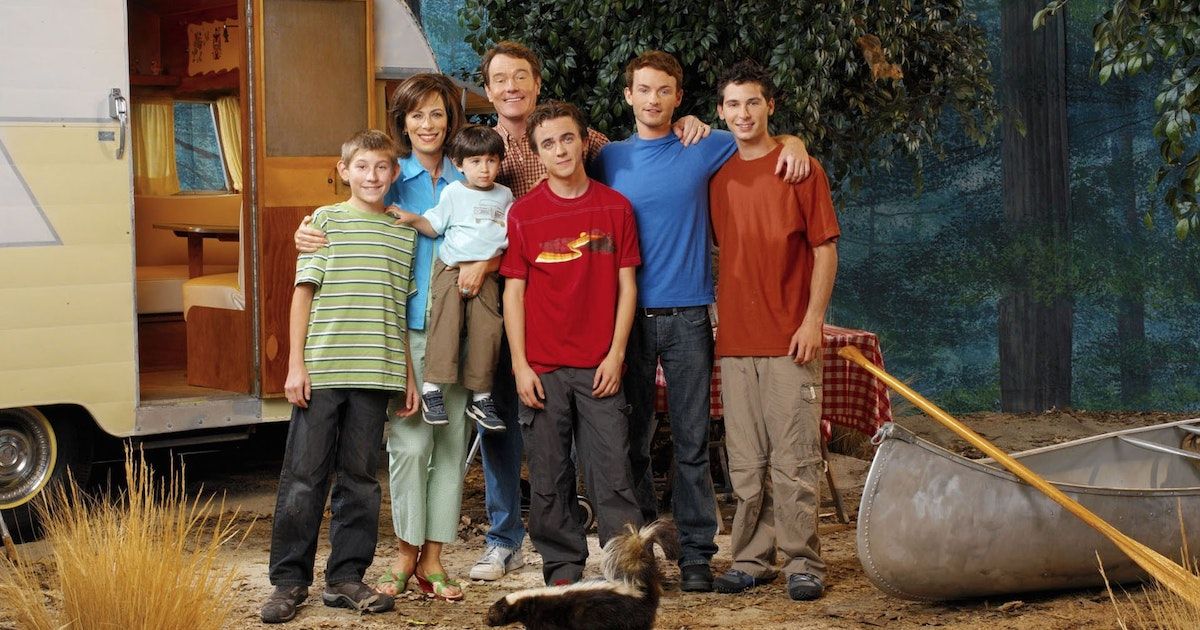 Even though Malcolm in the Middle ended with its seventh season, Cranston would later reprise his role of Hal, in a way, that merged the show with Breaking Bad. The full-circle moment was filmed for the DVD release of the final season of Breaking Badserving as a parody alternate ending. In the video, Cranston's Hal wakes up in bed next to Jane Kaczmarek's Lois. Hal tells her about the dream he'd just had where he was a meth dealer in New Mexico, "revealing" that everything that happens in Breaking Bad was all in Hal's head.
As for actually continuing the Malcolm in the Middle story in a serious way, a reunion isn't out of the question. Cranston has been teasing the idea of a Malcolm in the Middle reunion movie to get the family together again, but he also says it would need to be a solid enough idea to justify it. In any case, we could very well end up seeing Cranston return as Hal, which would follow his recent return to the role of Walter White for a PopCorners commercial for the Super Bowl.