Many people say that mainstream horror sucked in the '90s, with a few exceptions. Scream was huge, The Silence of the Lambs is horror, no matter what anyone says, and people don't seem to remember more cult-like films like Event Horizon and Wes Craven's New Nightmare which are actually quite good. The fact is, '90s horror didn't suck, you just have to dig in the bin to find cool stuff.
In this discourse, people also seem to forget that the '90s gave us the birth of found footage films in the mainstream, a profitable horror subgenre that changed some rules for studios and actually gave small-scale filmmakers the opportunity to enter an arena they wouldn't have dared step on otherwise. Which one started it all? That's a topic for another conversation.
Of course, something that successful would be replicated. So of course, found footage films, as economic as they were, flooded theaters and the Internet. The 2000s were the landscape where found footage films not only became popular and commercially viable, but overdone
We've put together the definite list of what came after the Blair Witch, The Last Broadcastand the alien invasion of The McPherson Tape. We hope you have fun as well as we did when revisiting an awkward horror decade where experiments had the potential of being goldmines. Yes, there were a lot of failed experiments as well. Fun fact: six of these films are foreign, which helps to give you a glimpse of how foreign horror became huge with the inclusion of found footage films.
These are the best found footage horror films of the 2000s.
10
Alone with Her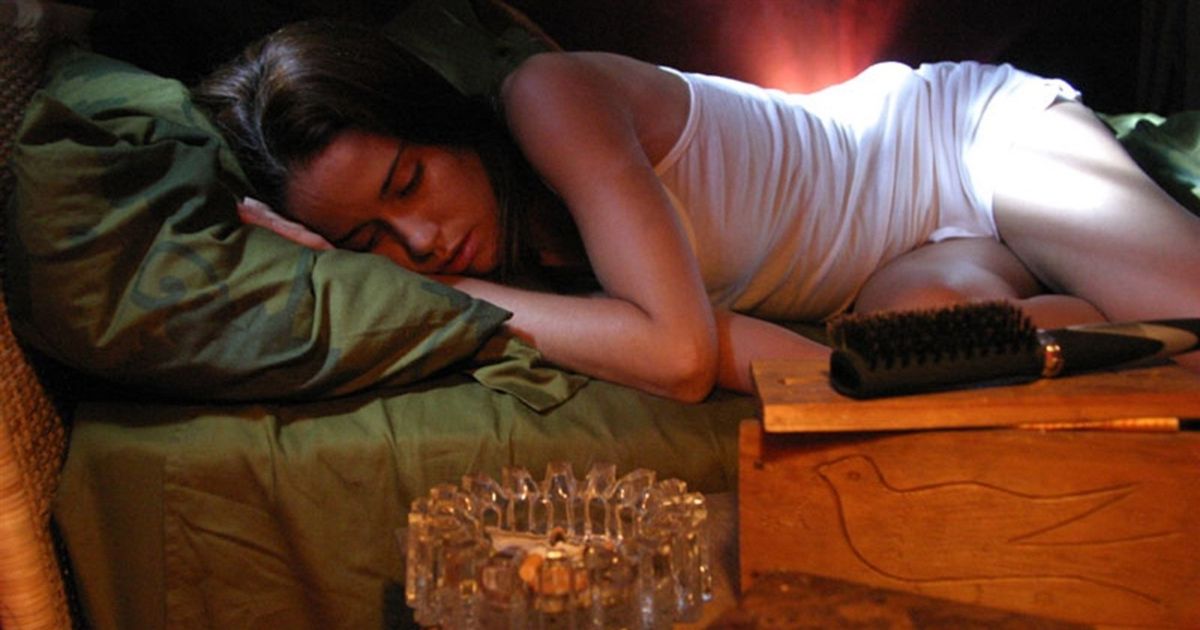 It's actually sad that not many people know about Alone with Herstarring Colin Hanks and Ana Claudia Talancón. The film starts as a very naive stalker story, and then goes darker, when intentions arise and the third act becomes a bleak film of its own.
Related: Underrated Horror Movies of the 2000s, Ranked
It's relatively "found footage," as most of the story is told through the lenses of spy cameras. This one made people think before becoming friends with neighbors.
9
Occult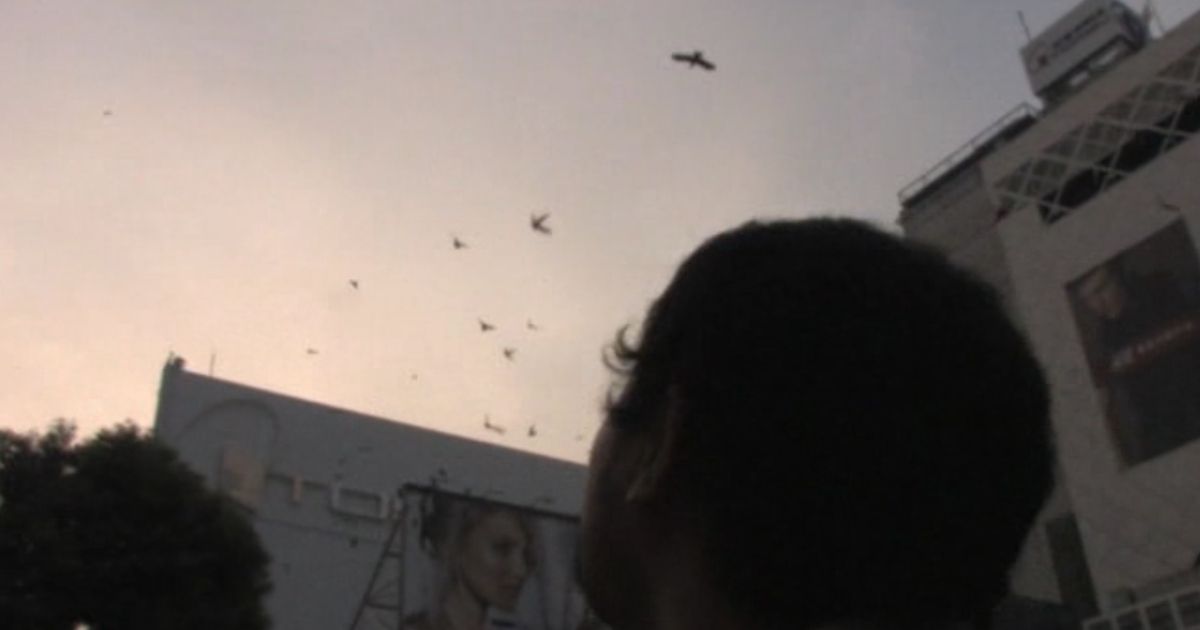 Kōji Shiraishi has two films on this list. You already know the other one. Occult is less known, but it's still a solid Shiraishi film that you should watch if you're a genre fan, and especially if you love scary J-horror. It follows an investigation on a murder committed on a resort and the strange events that surround it. Where the film goes is actually a risky feat, a resource not many consider when plots aren't supernatural at first. You will be pleasantly surprised.
8
District 9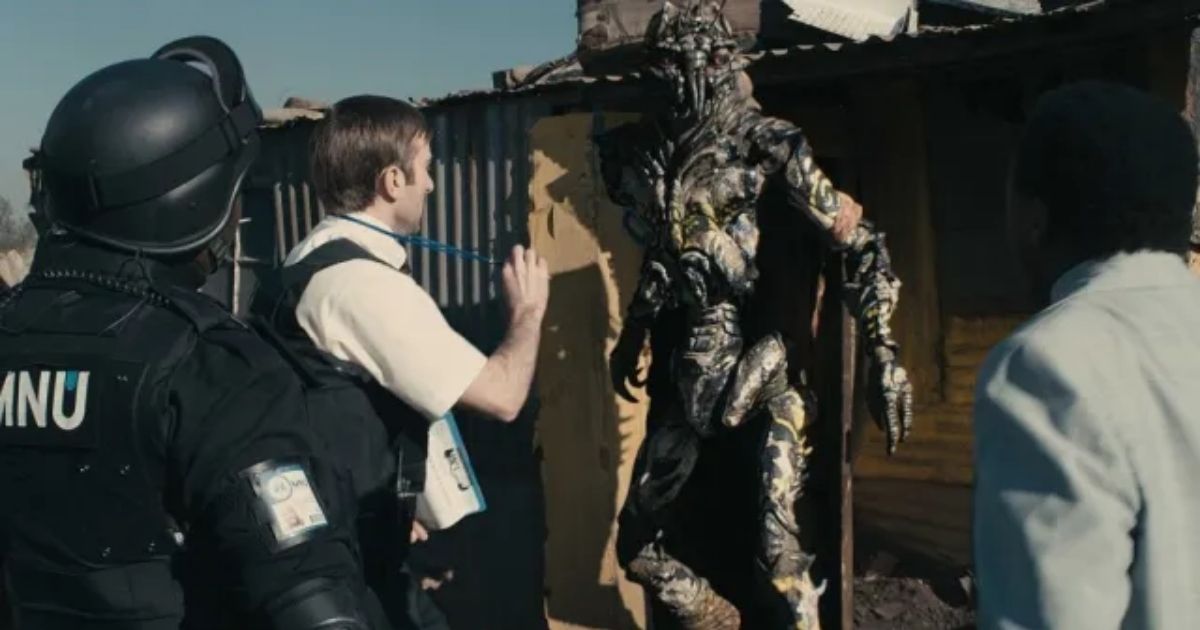 Neill Blomkamp's District 9 wouldn't work as well as it did, if it weren't found footage. It's as simple as that. Following an innocent man dealing with an alien infection and what he decides to do afterward, District 9 is a great take on sci-fi and politics from the perspective of one of today's most divisive filmmakers. Where's the sequel? Yeah, we're also waiting.
7
Noroi: The Curse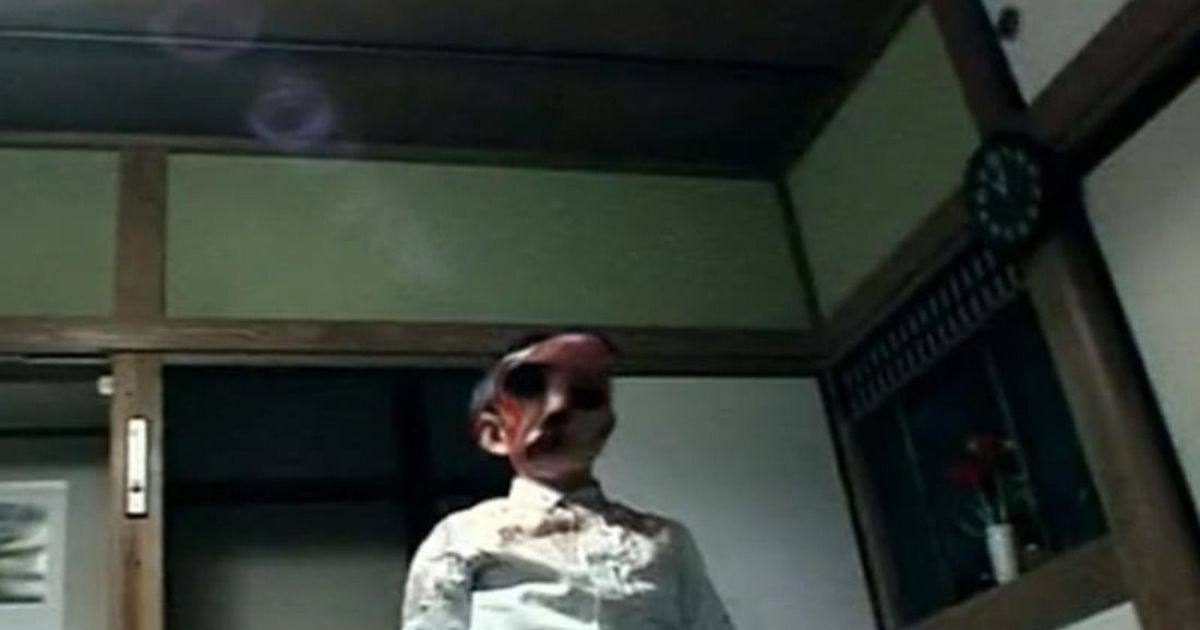 The other Shiraishi film on the list, Noroi: The Curse is more well-known, and actually a much better film than everyone remembers. Noroi is a mockumentary about a filmmaker investigating a series of strange paranormal events that are connected by an ancient demon. The style of editing and shooting are extremely disturbing. There are images you won't be able to get out of your head.
6
REC 2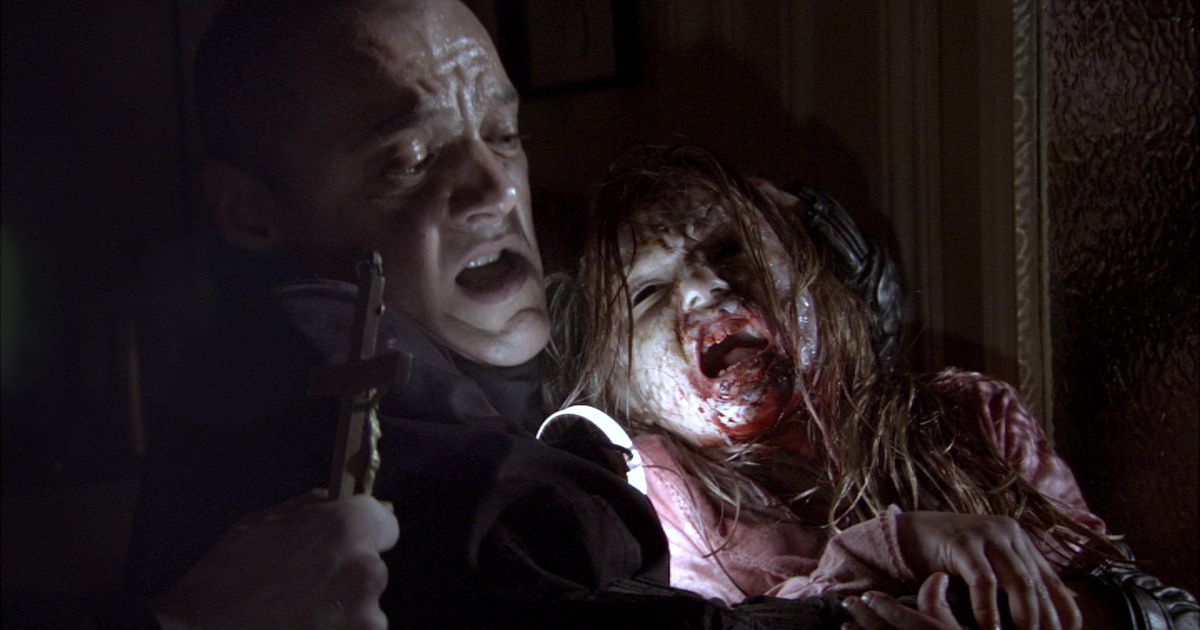 The direct sequel to REC is a masterpiece as well, bur much less respected. The follow-up to Barcelona's horror night is a great continuation of a concept, and the definition of acceleration when it comes to horror storytelling.
Related: These Are Some of the Best Horror Movies of the 2000s
The production showed some improvements but REC 2doesn't sacrifice the essence of the story to be more explosive (and scary) than its predecessor. It's the perfect definition of a sequel.
5
The Poughkeepsie Tapes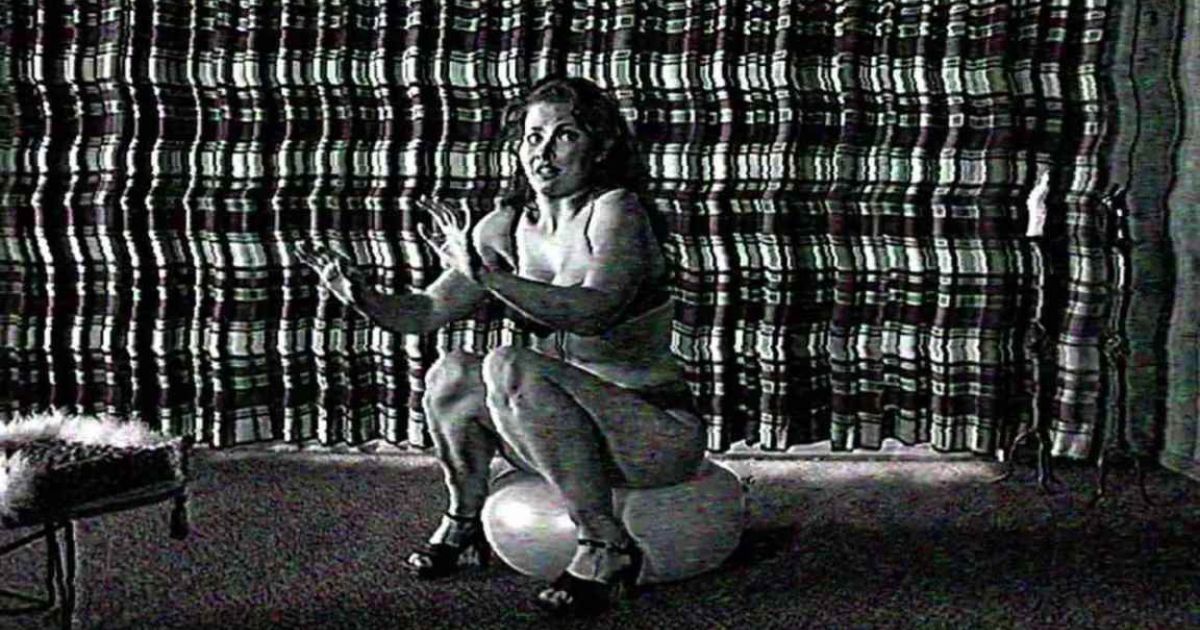 Another great mockumentary, The Poughkeepsie Tapes is not exactly a found footage film. Regardless, it starts off as an unsettling film about a series of tapes that show a psychopath's acts. Then the film gets based on the actual tapes and what we can see on them. If you think you were spooked by this, just wait until a victim shows up in the end — you will turn on the lights afterward and play something on Disney.
4
Paranormal Activity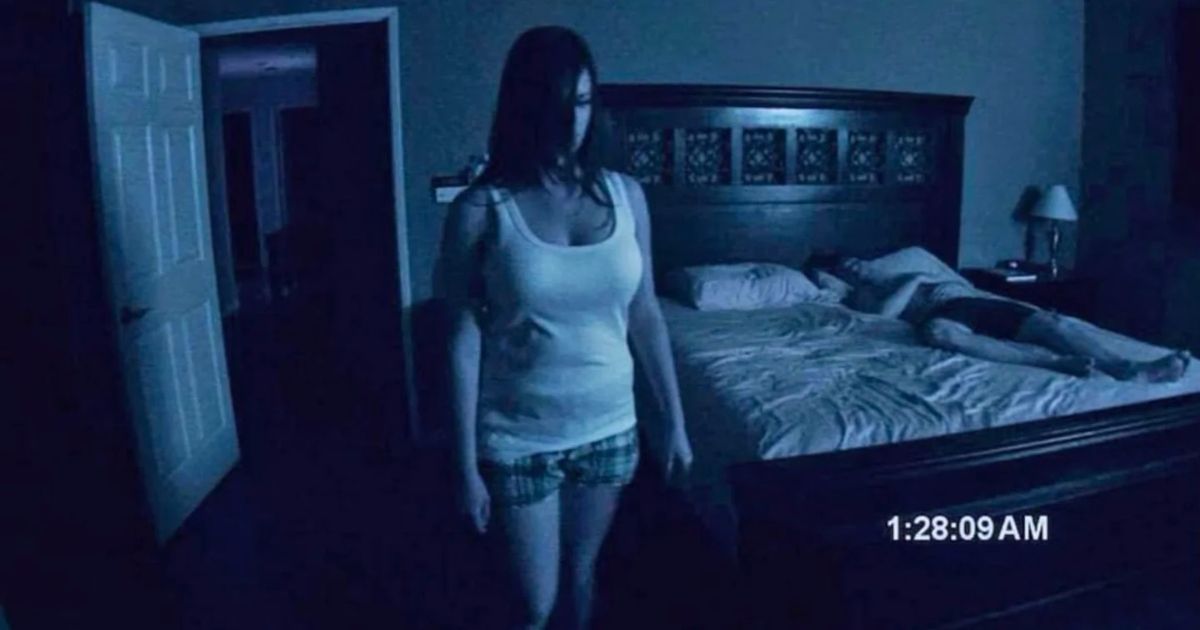 The beginning of the Paranormal Activity franchise is actually quite good. It's the most found footage of the films on the list because it's based on the execution of an idea inside the frame of (very) indie cinema.
No big special effects and no fancy editing in the story of a couple getting haunted by evil spirits in their home. Try to find the alternate ending on this one, because it's definitely better and more cinematic. Is the Spielberg story about Paranormal Activitytrue? We hope so.
3
Lake Mungo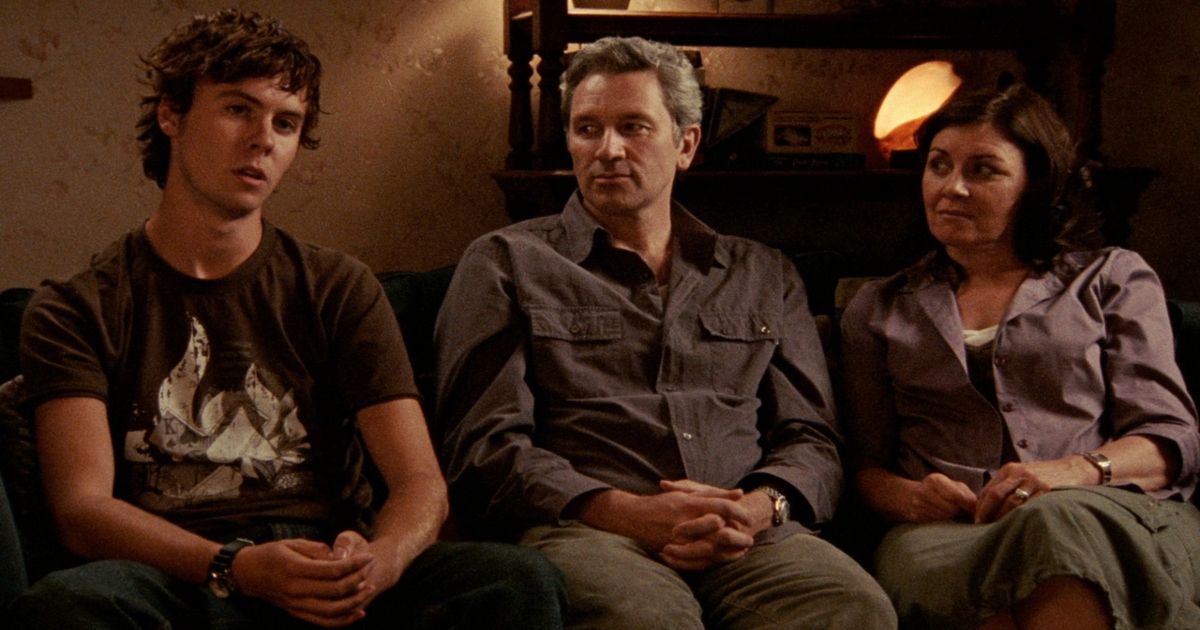 Lake Mungo is one of the most disturbing horror films ever made for some people, and there's a reason why. This mockumentary about the death of a young girl by drowning, and the strange events that came after, is an extremely realistic film that never loses strength and never looks cheesy for the sake of the genre.
2
Cloverfield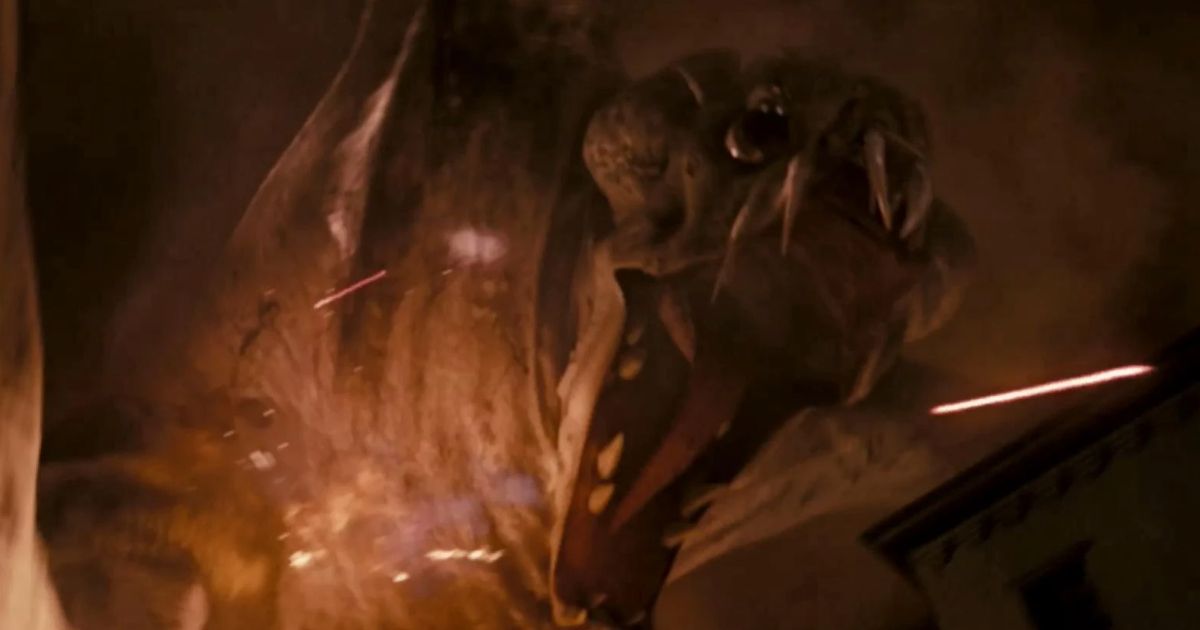 Of course, we would put the Matt Reeves film on the list. We all remember the trailer, and for some people it would actually be the first time watching a found footage film on the big screen.
Cloverfieldis a great and effective monster film about the devastation of New York by a huge alien monster. It was big enough to start a… franchise? We still don't know. But we are waiting for a decent direct sequel, and no, 10 Cloverfield Lane doesn't count.
1
REC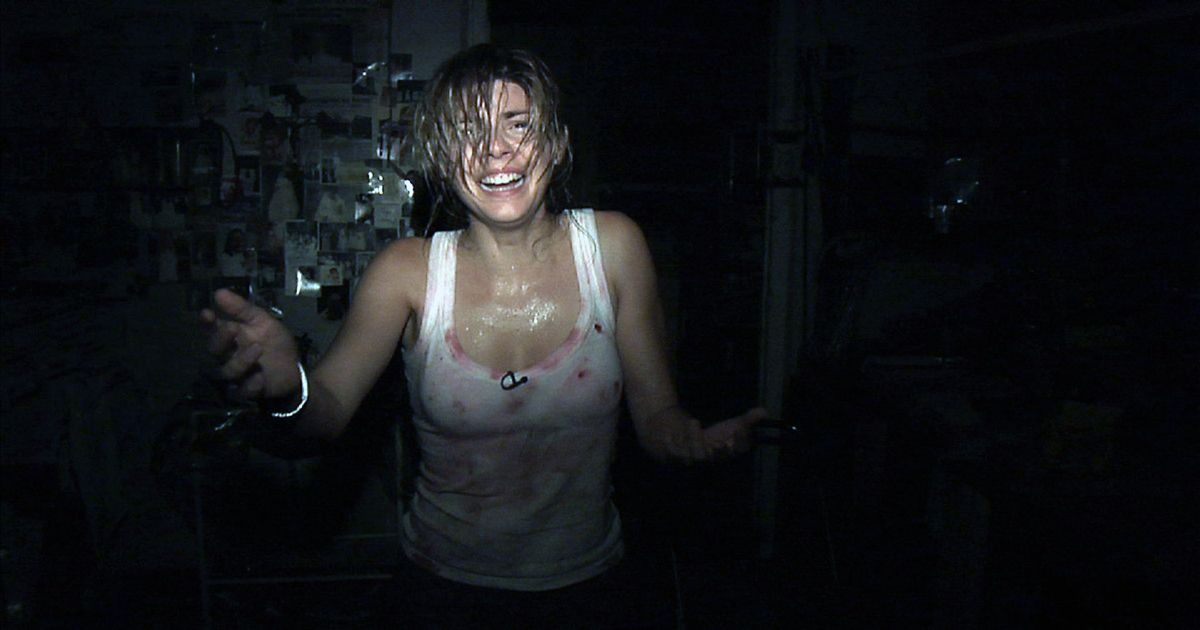 REC is the best of the best when it comes to the 2000s. Jaume Balagueró and Paco Plaza are responsible for mixing the demonic and zombies in a found footage film that plays like a great expression of horror knowledge. A TV crew go with firefighters to attend an emergency in an apartment building in Barcelona, when suddenly they're quarantined. The reason? Just wait and see. If you were able to remove the Tristana Medeiros monster from your mind, let us know how.