Director Christopher Landon says the Arachnophobia remake should be his next film after We Have a Ghost.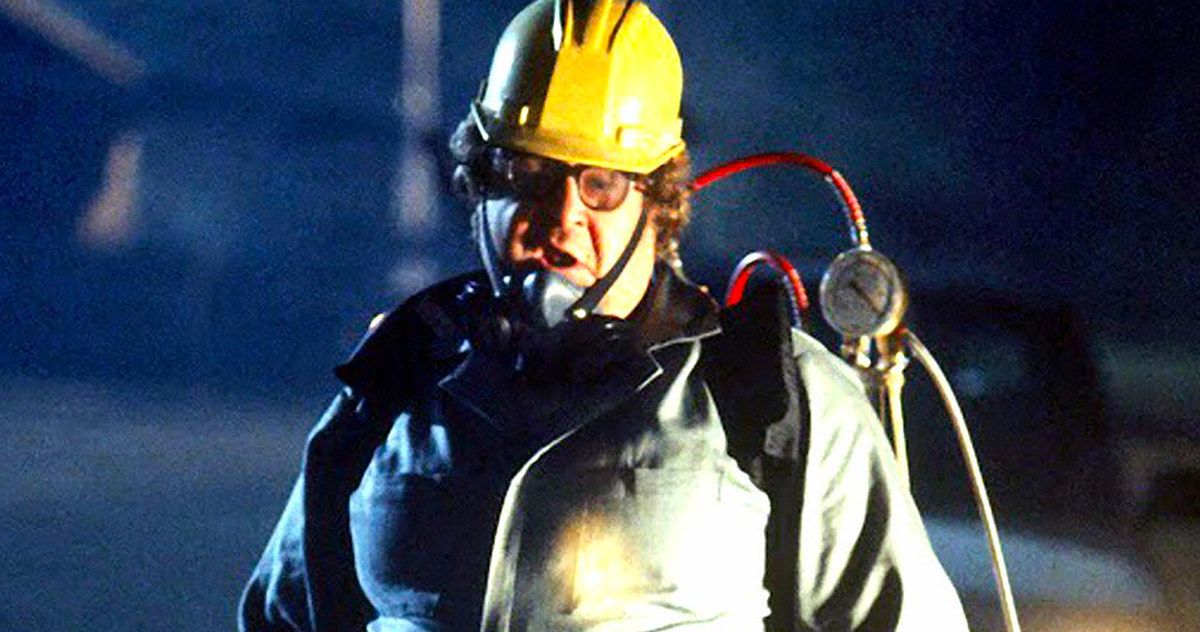 A promising update on the Arachnophobia Remake has arrived. For years, a remake of Arachnophobia has been in gestation, and progress took a big step forward last year when Christopher Landon joined the project. It was reported at the time that Landon, known for helming the Happy Death Day films and Freakywould be writing and directing the new Arachnophobia. James Wan is producing the feature with Michael Clear while Frank Marshall is executive producing.
There has not been a lot of information to come out about the remake since Landon boarded the project, but the filmmaker now seems pretty confident that production on the Arachnophobia remake is imminent. While promoting his new film We Have a Ghost in an interview with DiscussingFilm, Landon revealed that he expects Arachnophobia to be his next movie, teasing just how close he is to getting started on it.
"I'm hoping it should be my next film. We're getting super close. The script's done. I've been working on that for a while now. So now it's just really about getting it together. I met a spider wrangler the other day, so that's a good sign."
While he's excited about the movie, there may be some mixed feelings there for Landon, who goes on to admit that he's personally afraid of spiders. As the filmmaker said when asked if he's actually afraid of them:
"Terrified. So like I've said, I'm either the most qualified or the least qualified person to do this movie."
Related: Why Arachnophobia Should Be a Sequel and Not a Remake
Arachnophobia Instilled a Fear of Spiders Into Many Viewers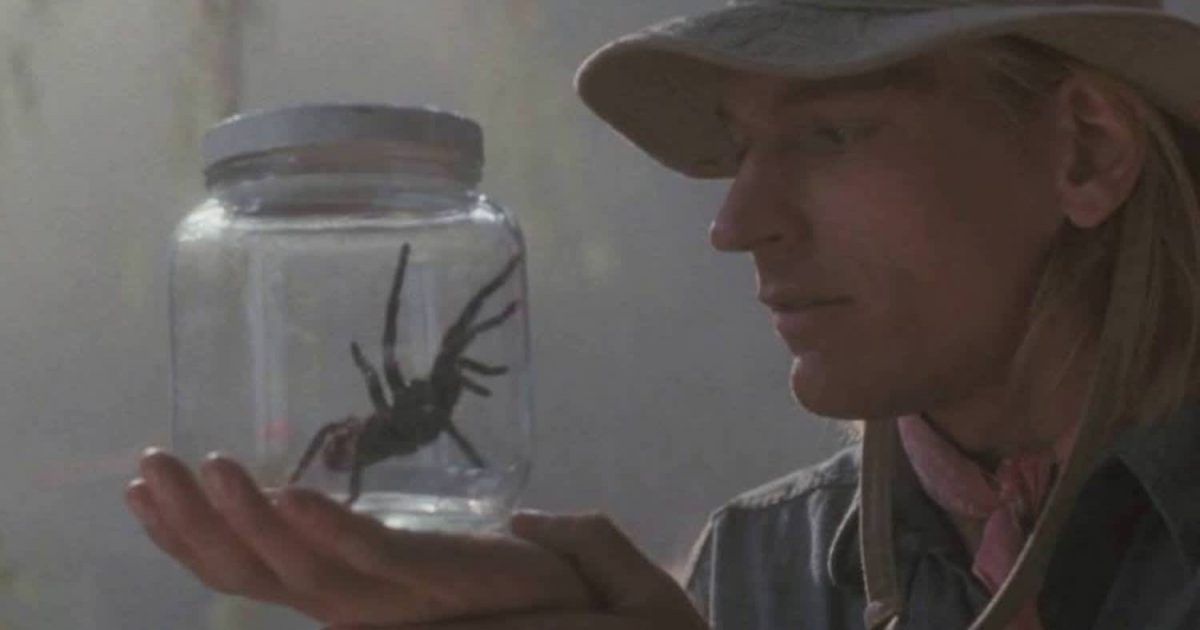 Frank Marshall directed the original Arachnophobia using a screenplay by Don Jakoby and Wesley Strick. The film is set in a small town besieged by aggressive, venomous spiders, leaving it up to a local physician (Jeff Daniels) and an exterminator (John Goodman) to eliminate the threat. The movie was a hit at the box office and was acclaimed, garnering a 93% rating at Rotten Tomatoes. It also won Best Horror Film at the Saturn Awards with Daniels also getting a win for Best Actor. The film just might be the most memorable and popular of all horror movies about spiders, having instilled a fear of spiders into countless viewers who've seen the film since its release in 1990.
Arachnophobia has also had such an effect on pop culture that the film has even inspired the name of a real-life creature. Last year, researchers at the University of California, Riverside had discovered a new species of a parasitic worm that specifically attacks and kills tarantulas. The scientists named the species "Tarantobelus jeffdanielsi," a reference to Jeff Daniels' character in the film defeating the deadly spiders in Arachnophobia.
"When I first heard a new species of nematode had been named after me, I thought, 'Why? Is there a resemblance?'" Daniels said in a statement at the time. "Honestly, I was honored by their homage to me and Arachnophobia. Made me smile. And of course, in Hollywood, you haven't really made it until you've been recognized by those in the field of parasitology."