Delving into the world of dreams is a commonly used idea throughout television. It allows writers the opportunity to provide further insight into the minds of characters. This move can create a whole plethora of benefits to the overall storytelling of a series. Dream sequences can help build on character arcs, or round up previous events to prepare viewers for what's to come. Furthermore, they can also act as a brilliant aid that helps characters discover certain truths about their lives, or spur them on to embrace upcoming challenges.
Depending on the genre and general tone of the series, dream series can be absolutely whacky and weird, or they can be insightful and a little more realistic. Either way, if executed well, it's an interesting opportunity to implement some level of surrealism to vary the method of storytelling.
10
"The Impossible Dream" – Frasier (S4.E3 – 1996)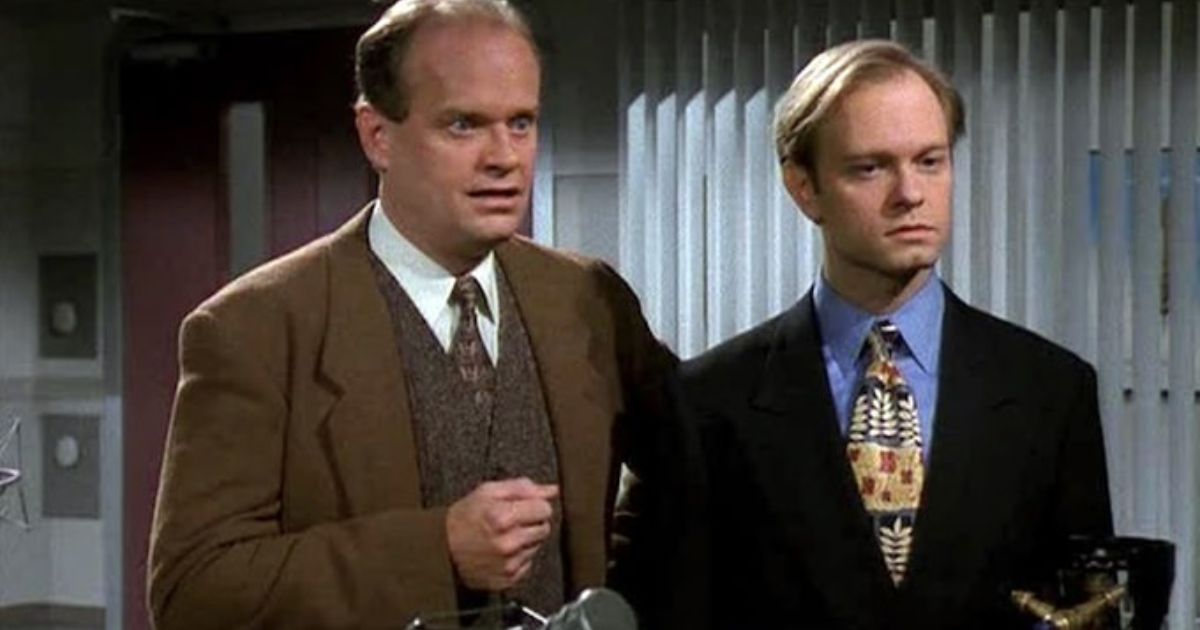 In Season 2, Episode 3 of Frasierthere's a deep dive into the psychiatric meanings behind dreams. Being a highly successful psychiatrist, Frasier Crane has his own individual approach to dealing with a recently recurring dream that's a little less than ideal. He's a heterosexual guy having non-heterosexual dreams involving his somewhat flamboyant co-worker.
The episode displays the same level of humor as you would expect from the series. Usually, people just try to forget weird dreams and move on with their lives. However, it's entertaining to watch as Frasier goes into deep analytical mode. He considers all aspects including links to childhood trauma and his recent diet. The reactions of his friends don't help much, which just adds to his funny overreaction. Eventually, he decides on a conclusion that satisfies his reasoning, but his journey to get there is highly entertaining.
9
"And Then There Was Shawn" – Boy Meets World (S5.E17 – 1998)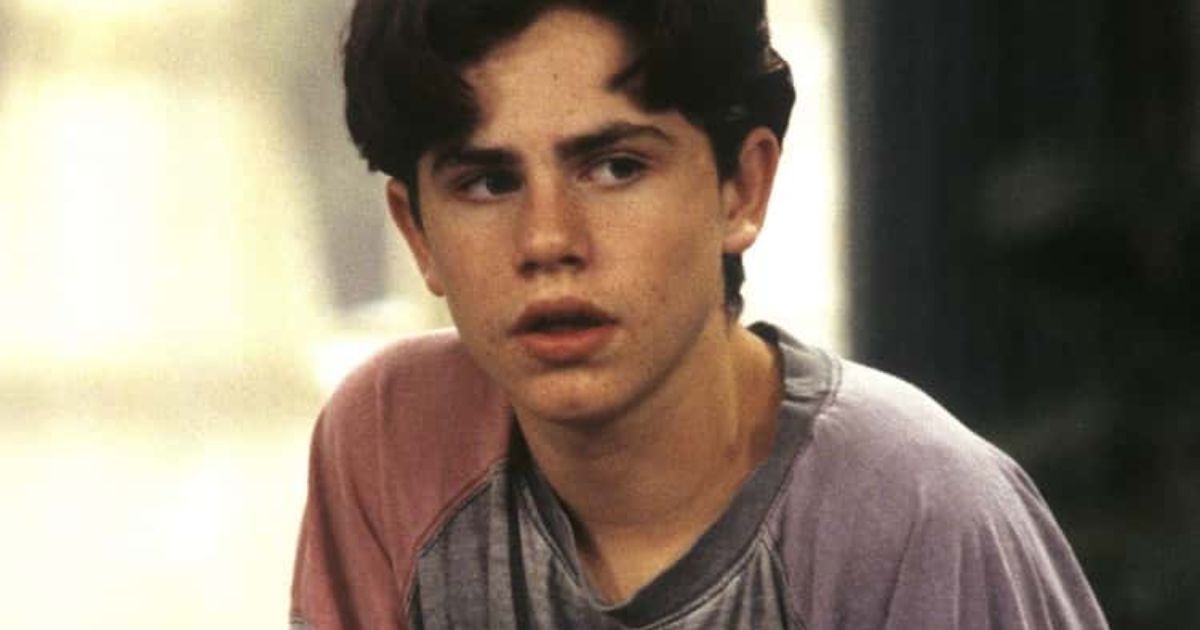 Boy Meets World turns into a bit of a murder mystery in Season 5, Episode 17. Shawn is a horror fanatic and is overflowing with all kinds of related knowledge. This all comes in very handy as he finds himself in detention with Cory, Angela, Topanga, and Kenny. It's quickly obvious that this won't be your average detention session though when a dead body is found. Not only that, but the bloody warning on the chalkboard doesn't bode well for the group either.
There's the usual mystery play where they try to figure out 'who did it'. However, each time they suspect someone new, that person also winds up dead. In fact, they end up dead in some truly gruesome ways that add a bit of squirm to the episode. Of course, it's all a dream, but it plays out all too real.
8
"Da Boom" – Family Guy (S2.E3 – 1999)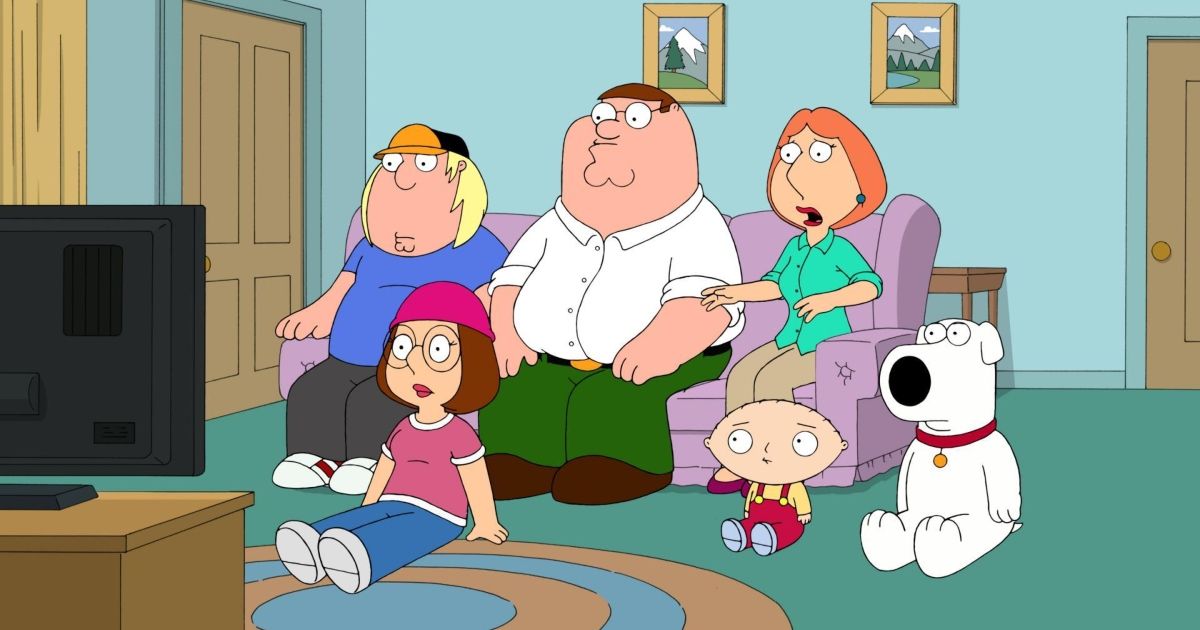 Episode 3 of Season 2 of Family Guy goes all out in its utterly bizarre and undeniably brilliant delve into dreams. The Griffin family are hurled into the apocalyptic world of Y2K. Civilization is destroyed, giant rats roam the streets, and technology has gone crazy. However, for some reason, there's still a Twinkie factory standing and that's where the Griffins decide to venture, of all places. On route, they of course meet some interesting hurdles. None more interesting than Stewie getting mutated into some weird octopus creation from the effects of nuclear waste. It's as hilarious and chaotic a journey as you would expect from the Griffin family and suits the general fun theme of the whole series.
At the end of the episode, it is revealed to be all a dream, in a brilliant spoof of the infamous scene in Dallas where Bobby Ewing stepped out of the shower, revealing the entirety of the show's 9th season to be a dream sequence.
Related: Why Family Guy Is Hated By the Creators of South Park, The Simpsons, and More
7
"Normal Again" – Buffy the Vampire Slayer (S6.E17 – 2002)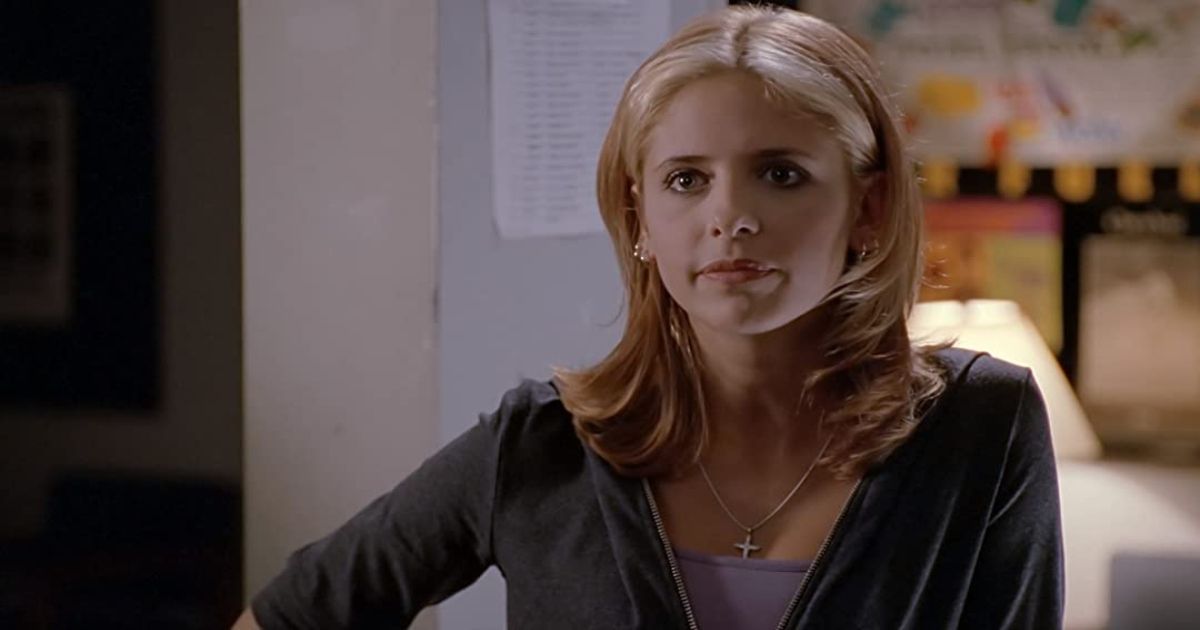 Buffy is given a tiny glimmer of normalcy in Season 6, Episode 17 of Buffy the Vampire Slayer. It's a brilliantly executed episode which leaves you questioning which scenario is the dream, and which is reality. Buffy is poisoned by a demon which results in her reality being split into two. In her new reality, she's a patient at a mental institution. They claim her life as a slayer has all just been an illusion in her mind and none of it is real.
The thing is, when she first became the slayer, she did indeed get put into a mental institution due to her reaction to her new life. Therefore, you're left debating the outcome. Was she successful in returning to her reality as the slayer, or was she desperately tragic for staying in a potentially false reality?
6
"The Sting" – Futurama (S5.E9 – 2003)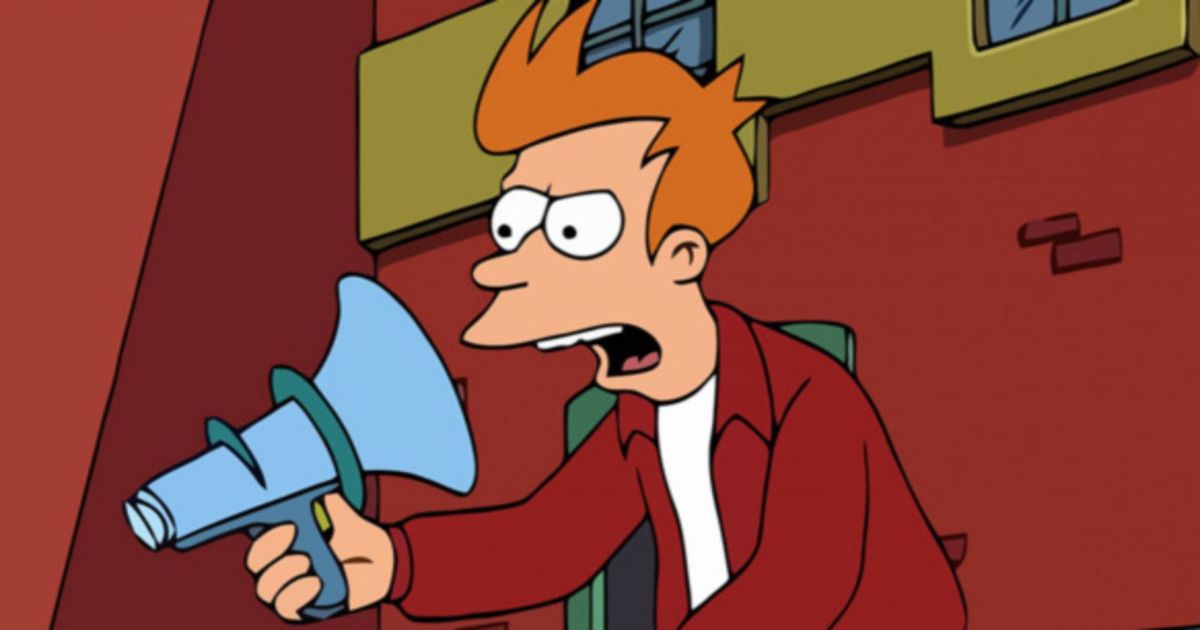 Fry seemingly lays down his life for Leela in season 5, episode 9 of Futurama. He bravely throws himself between her and a humongous space bee. Leela is distraught and consumed by grief as he dies instantly after being stung straight through the gut. She finds herself plagued by a series of dreams that suggest Fry might not have actually died. The whole question of which reality is the real reality becomes her new dilemma.
Of course, she was actually in a coma-induced dream that had been induced by the bee venom. Fry does however still show true friendship and loyalty as he remains by her side the whole time. It's another truly lovely, and kind of wholesome episode, that further explores their relationship in a completely fresh scenario.
5
"The Test Dream" – The Sopranos (S5.E11 – 2004)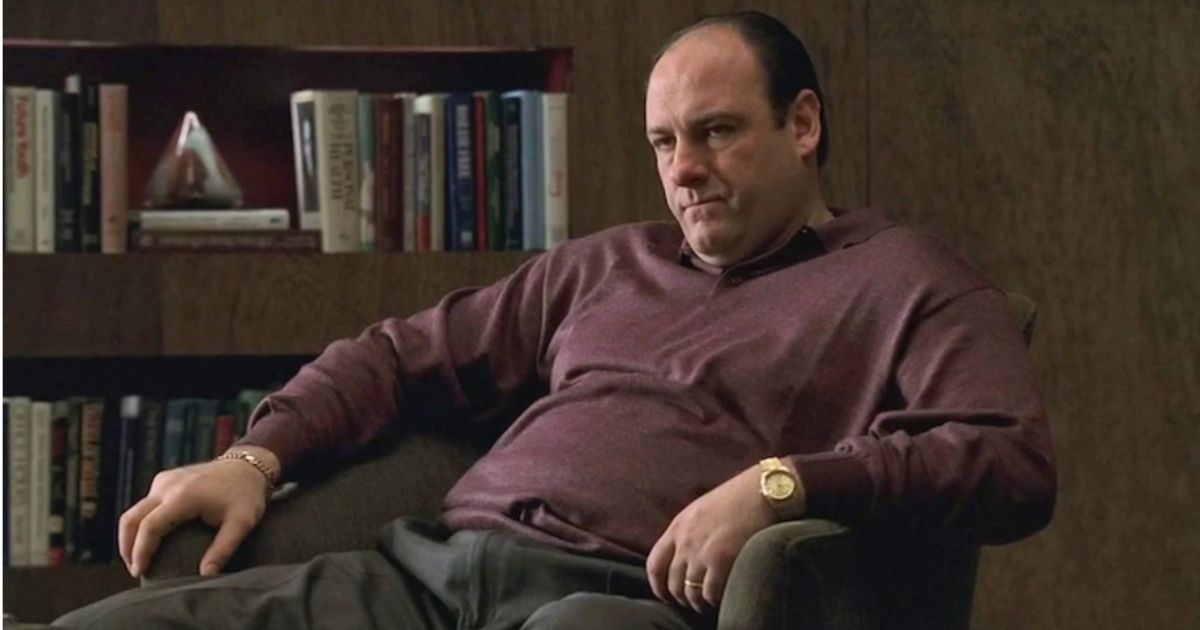 In Season 5, Episode 11 of The SopranosTony Soprano is faced with ghosts of his victims in a surreal style dream sequence. The dream proves beneficial to Tony in helping him sort through some waking anxieties he's currently facing.
You can't help but feel a tiny bit sad for Tony on reflection on what his life could have been. His old coach appears at the end of the dream and makes Tony consider how different life would have been if he had taken to coaching rather than picking up a gun. In addition to this, other troubles are explored like his crumbled marriage and his unpredictable cousin. Alongside the usual absurdities you'd expect from a dream sequence, many real truths are evident. There's a strong sense of Tony's reflection towards the regrets he has on the decisions he made and the life he chose to lead.
4
"Three Ghosts" – Arrow (S2.E9 – 2013)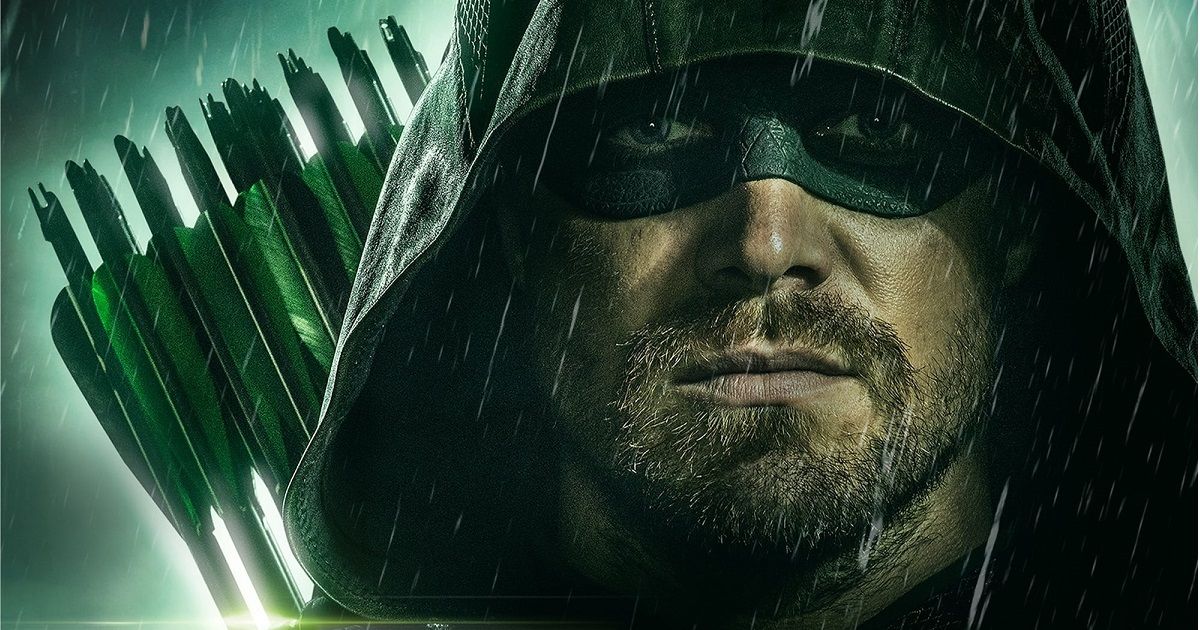 In a bid to save his life, Oliver Queen is drugged in the Arrow mid-season finale of season 2. As a result, Oliver hallucinates, and in his hallucination dream, he is visited by the ghosts of 3 individuals he knows to have died. In the sequence of events running through his dream, he has relevant flashbacks which tell the story of how he got to where he is today.
It serves as a pretty great mid-season finale to round up events that led to the present before completely smashing it in the second half of the season. His trippy journey to the past helped Oliver regain gusto and focus to help him power through and face subsequent challenges.
3
"Felina" – Breaking Bad (S5.E16 – 2013)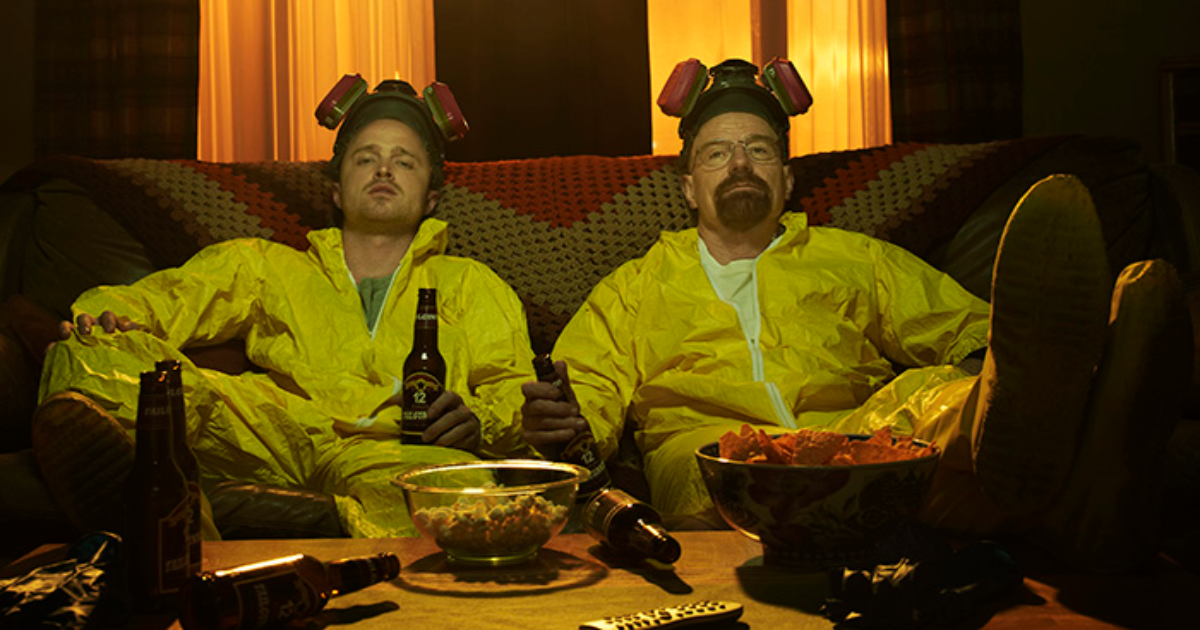 In the final ever episode of Breaking Bad the whole story reaches a satisfying end and concludes the widely popular series perfectly. The only dream sequence to appear throughout the series occurs in this finale. As quick a moment as it might be, it still elicits emotion and creates thought-provoking sentiment.
In the dream, Jesse is working on a small wooden box. He's previously mentioned his time in shop class and how it was the only time he can remember ever truly applying himself to something. He worked on it endlessly until it was something truly beautiful, however, he then went on to sell it for drugs. His mental throwback to this moment as an escape from his reality shows how much the memory means to him and highlights the sorry life he leads.
Related: Breaking Bad and the Worst Things Walter White Ever Did, Ranked
2
"Waterloo" – Mad Men (S7.E7 – 2014)
Mad Men had its fair share of dream sequences and in season 7, episode 7 you're treated to a song and dance number featuring Bert Cooper. It's just a bit of light-hearted fun as Bert sings and dances along in his socks alongside some secretaries to "The Best Things in Life are Free."
This moment signifies the beginning of change for Don Draper. Draper, having just recently sold Sterling Cooper to McCann, see's the ghostly vision of Bert in this whimsical moment. However, Don is reasonably shaken at witnessing the recently deceased Bert tap-dancing away in his dream. Upon watching the events that follow, you could say that this moment acts as a sort of catalyst for the actions of Don moving forward.
1
"Part 2" – Twin Peaks (S1.E2 – 2017)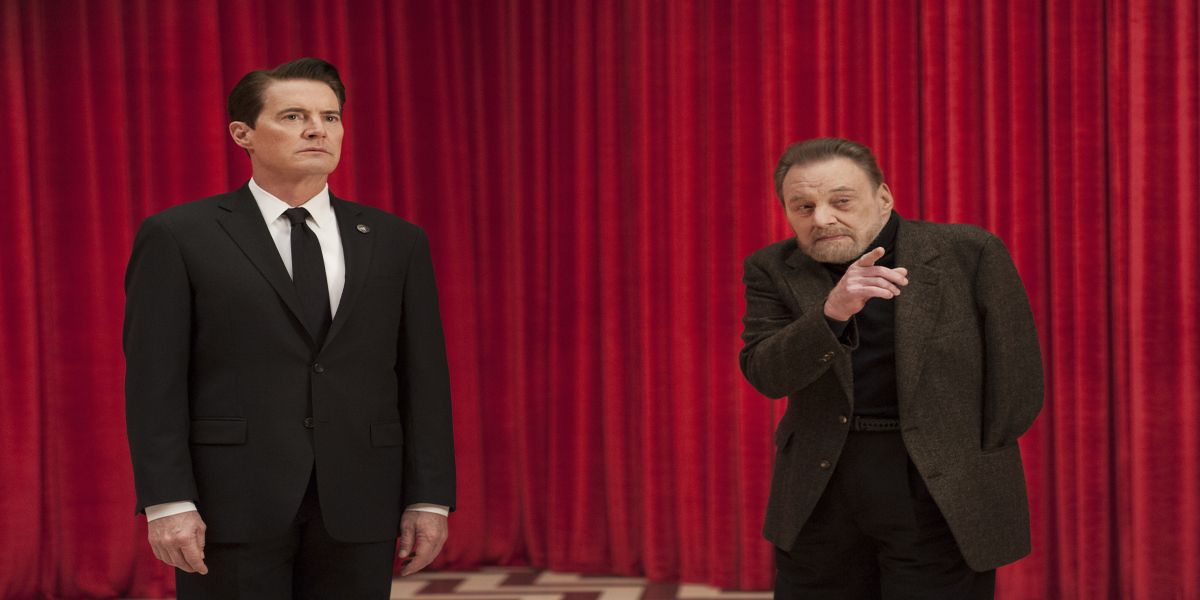 Twin Peaks really did bring something fresh and unique to the table, and episode 2 turns your standard crime drama on its head.
The crime in question is the murder of homecoming queen Laura Palmer. In addition to the murder, dark secrets of the town soon surface adding complexities to the case. Special Agent Dale Cooper is the man trying to get to the bottom of it all and the search begins to follow your usual crime drama route. However, in episode 2 things get a little more interesting. Completely out-of-the-box thinking challenged normalcy and showed that you can dip your toes out of realism for a moment to elevate a story and bring a unique perspective. It's weird but in an undeniably brilliant way that proves incredibly engaging and sets you up for what the rest of the series has to offer.