Casting is a key element of filmmaking, and while some directors hold themselves to a fairly high standard in that regard, even the best can slip up now and then. Having an abundance of characters can make or break a project: Avengers Endgame (2019), for example, used all of its heroes and villains to pretty much a perfect degree.
However, sometimes casting can go a bit overboard. Whether the result of having an overload of characters is a lack of proper development thereof, just too many names for audiences to keep up with, or in some cases, obvious attempts to use an ensemble cast, this should be avoided by filmmakers everywhere. Just because the actors are talented, doesn't always mean they'll meet their full potential. With all that said, these are ten movies that tried to cram in far too many characters.
10
Death Proof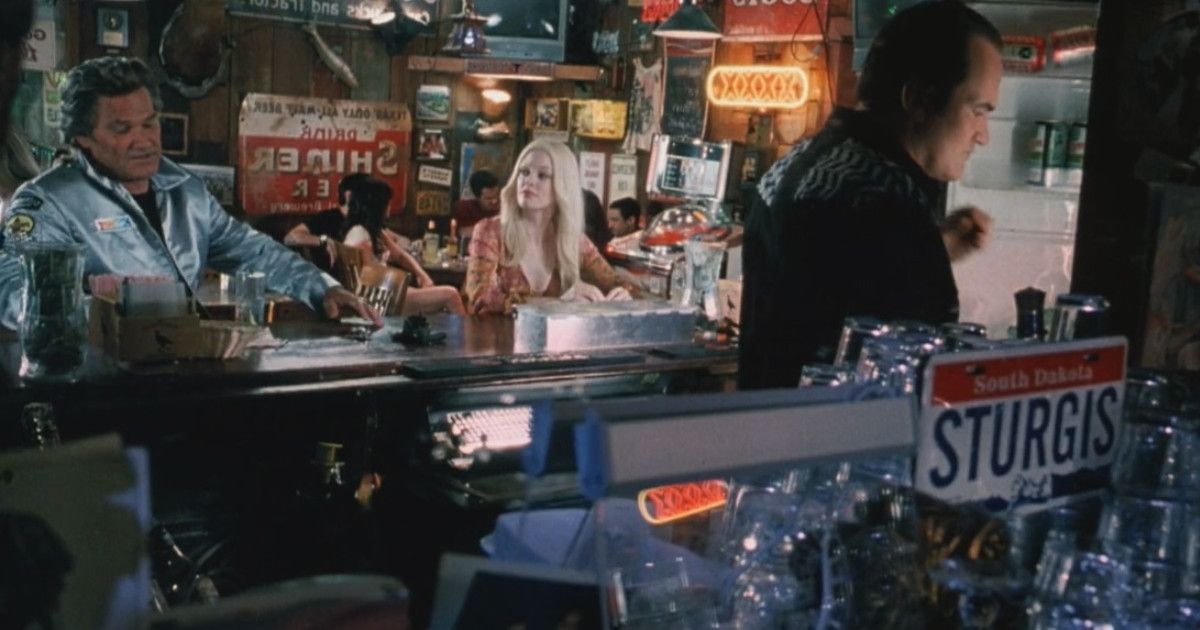 Widely regarded as the weakest movie from American director Quentin Tarantino, plenty of fans might not even know Death Proof (2007) exists. There's a reason for that. It isn't a bad movie from a critical standpoint, but again: it's the lowest-quality movie Tarantino has ever made. It follows a character named Stuntman Mike, who lures women into his "Death Proof" stunt car and murders them in gruesome, reckless fashion.
There are nearly twenty characters inside a runtime of less than two hours. Kurt Russel's Stuntman Mike gets the most screen time as he's the primary character, and his initial victim Rose McGowan features decent development. But then there's the director showing up as Warren the Bartender, horror movie director Eli Roth makes an appearance, and oh yeah: there are roughly ten other women who are targeted by Stuntman Mike. It's a truly intriguing premise that came up just short just by cramming too many characters.
9
Star Wars: Episode II – Attack of the Clones (2002)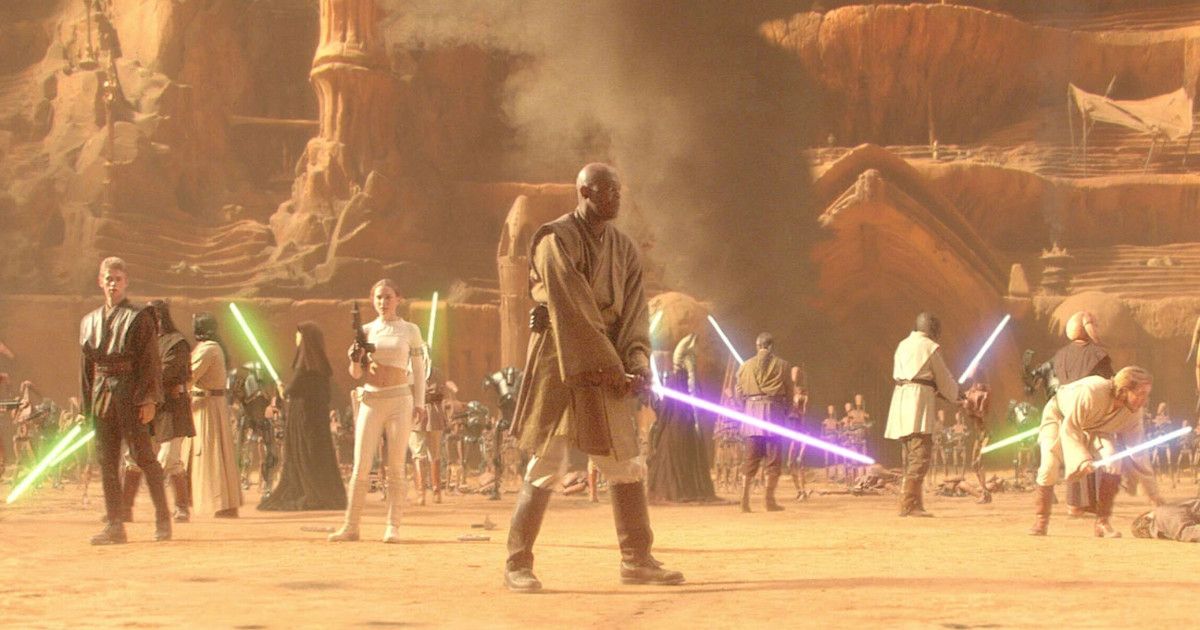 Ewan McGregor, Natalie Portman, Samuel L. Jackson, Sir Christopher Lee — these are some true juggernauts of the industry, with great talent in tandem with name value. In a different film under disparate direction, these stars likely would have excelled when performing with one another. However, here in Star Wars: Episode II – Attack of the Clones (2002), series creator and frequent director George Lucas failed to capitalize on the caliber of its cast.
There's no development for anyone featured, hardly any rapport built between cast members, and ultimately, there are just too many characters for a movie of this length. There are a couple of other Star Wars films that fail from this perspective, but Attack of the Clones just may be the worst.
8
Ocean's Thirteen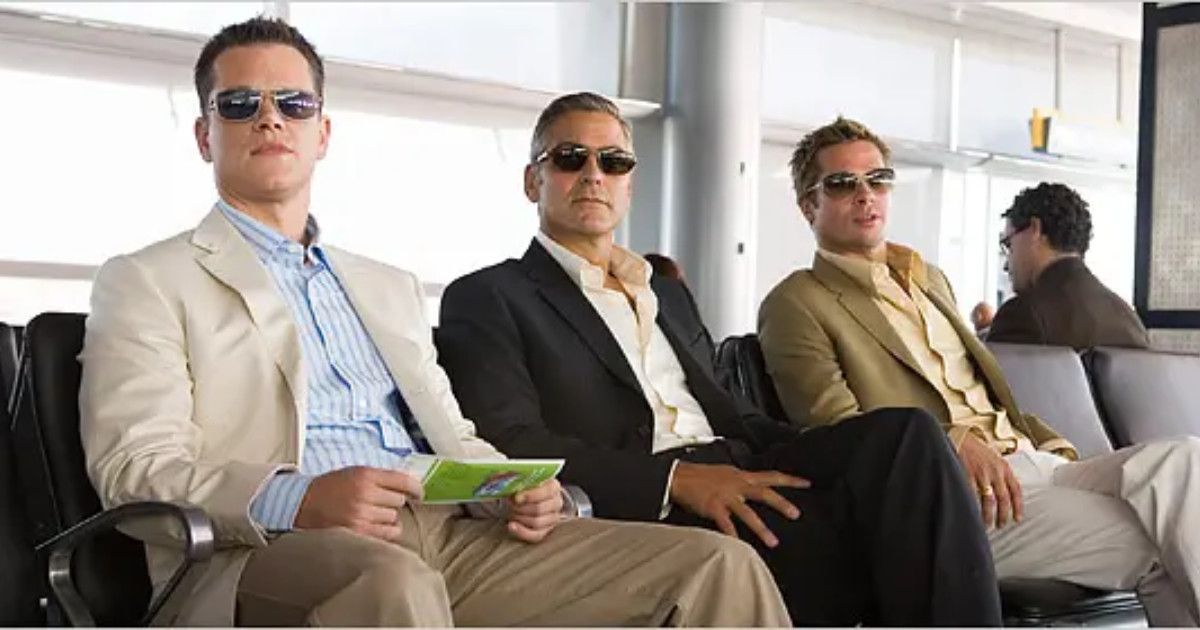 As if eleven and twelve main characters weren't enough: how about another? The final entry of Steven Soderbergh's Ocean's Trilogy (2001 – 2007) added even more characters to a plot replete with them, and it left even less room for proper development thereof. And considering the name value of the main cast, it's hard to imagine these additions were necessary from a commercial perspective.
George Clooney, Brad Pitt, Matt Damon — these guys exude enough star power to carry a film on their backs by themselves, let alone as a trio. There's no world that they need ten supporting characters to help propel the plot forward. Ocean's Eleven (2001) had a great ring to it, and its numbered title left tremendous room for a couple of ham-fisted sequels. But that doesn't mean they needed to be done — especially not Ocean's Thirteen(2007).
7
Batman v Superman: Dawn of Justice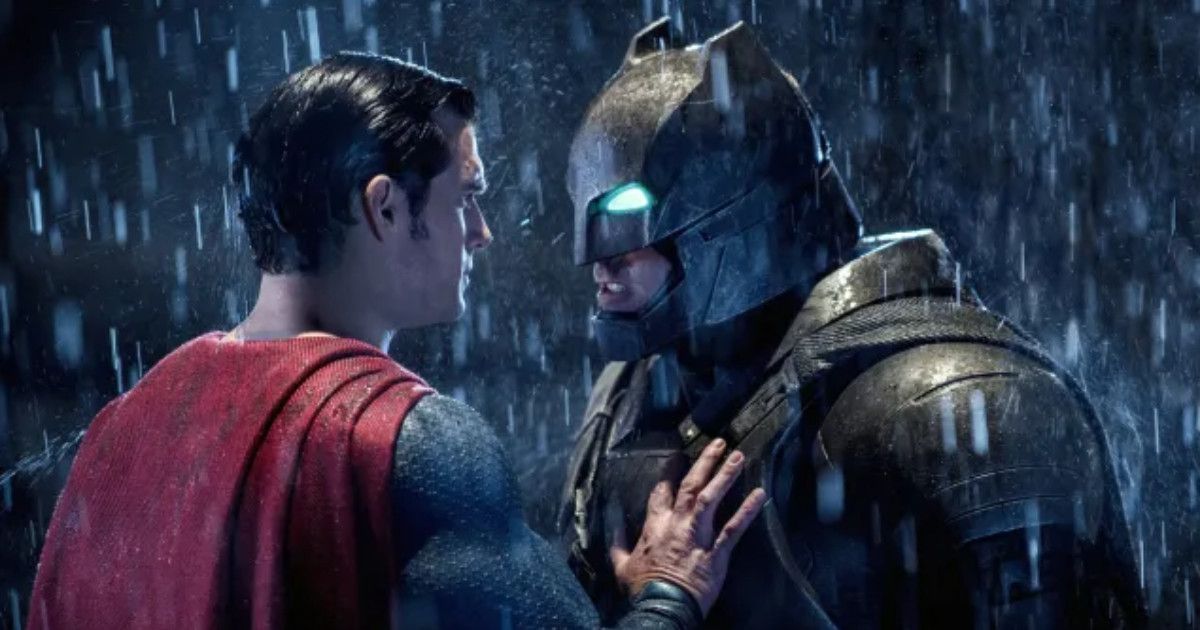 The primary characters herein are obviously Batman and Superman. However, they're joined by other familiar comic book characters such as Wonder Woman, Lois Lane, Martha Kent, Alfred Pennyworth, and Perry White. Aside from one or two, maybe, all of those names should be recognizable to those at all familiar with DC Comics.
The same thing went wrong in Batman v Superman: Dawn of Justice (2015) as with many other superhero films: just far too many villains. Lex Luthor, Doomsday — even Batman and Superman were opposed to one another for the first half of the film. Plus, when did Wonder Woman show up in this universe? Everything is handled in haphazard fashion, no matter how fans felt about the portrayals of characters and the well-choreographed action sequences. There's no excusing the paucity of meaningful character development.
Related: 15 Movies Where the Character Doesn't Change Much
6
Red Dawn (2012)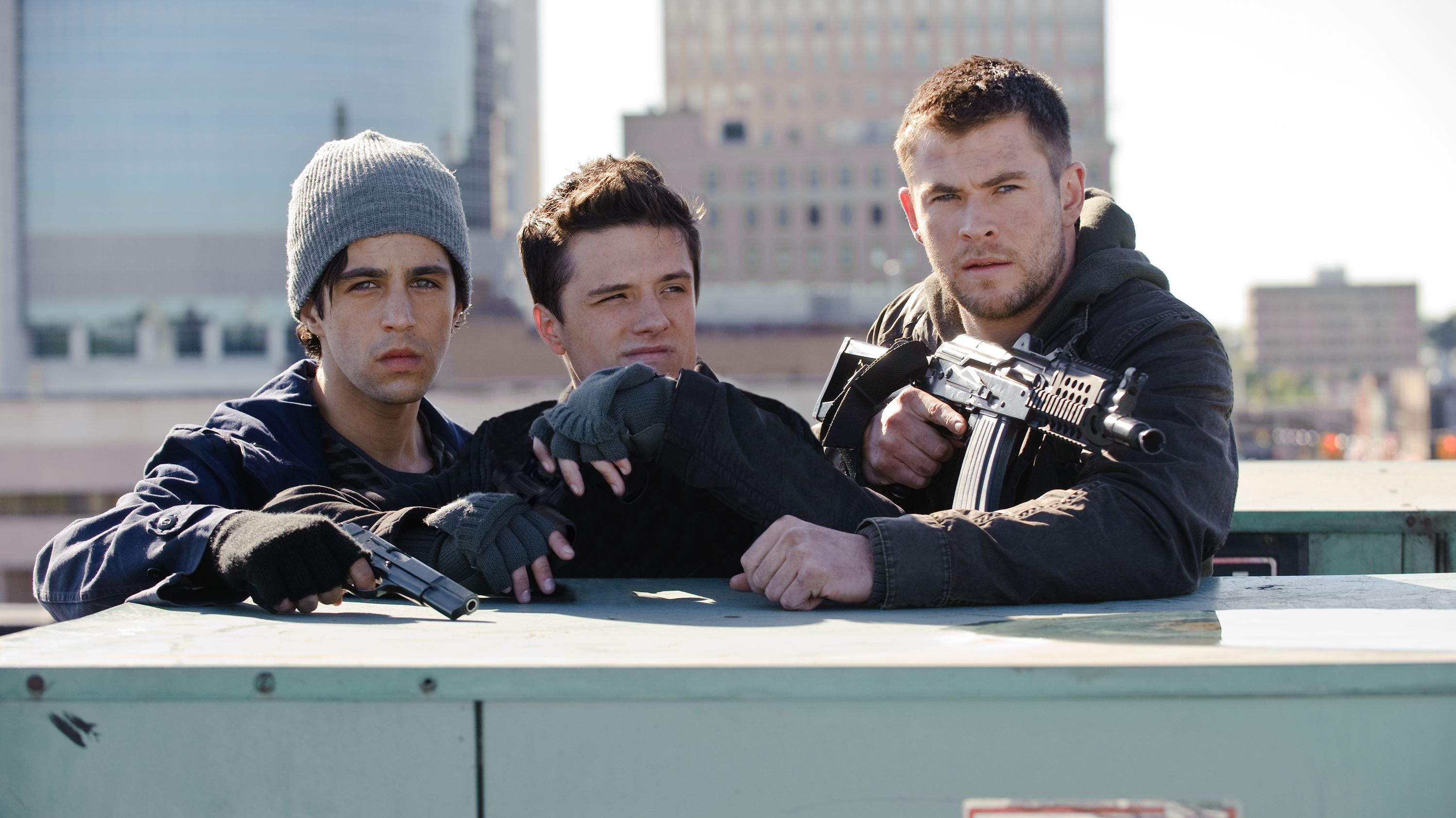 This remake of John Milius's film of the same name from 1984 failed everywhere its original counterpart managed to succeed. While it does feature roughly the same (absurd) number of characters, most of whom are introduced within the film's opening act, Red Dawn (2012) is only 93 minutes long. Milius's version, however, is 114 minutes long. Just under two hours.
An extra twenty minutes may not seem like a lot, but with regard to the general growth of characters, that could make a world of difference to a capable filmmaker. The overabundance of names and faces to keep up with in this contemporary action film is far from the only thing wrong with the project from a critical standpoint, but it also doesn't help its case in the slightest.
5
Amsterdam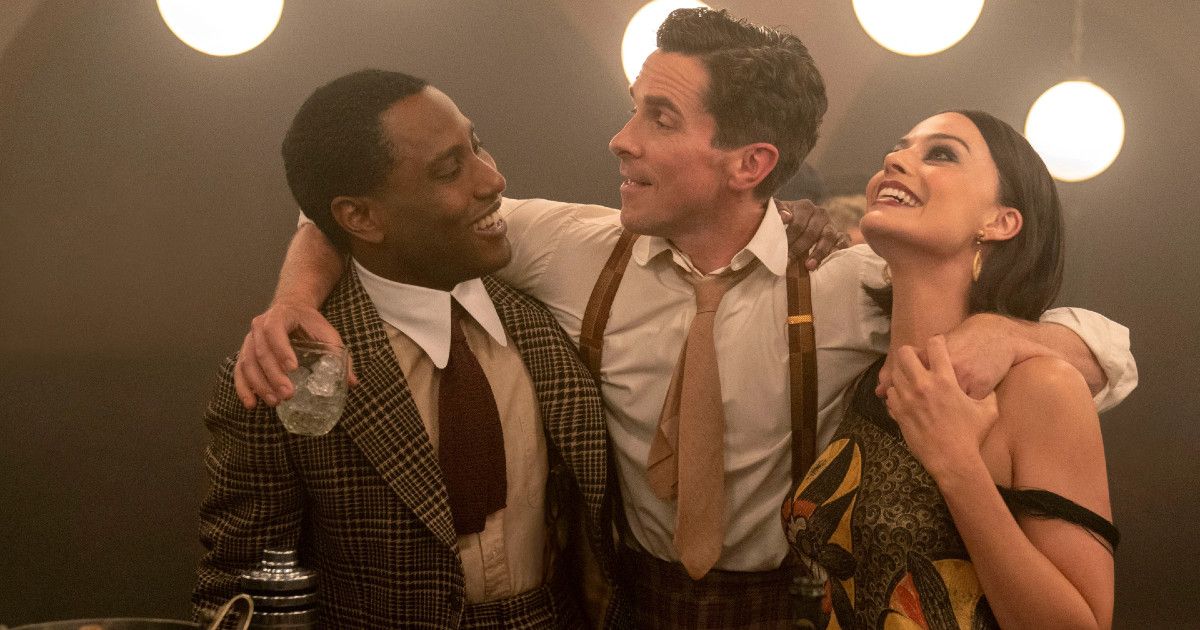 Directed by David O. Russell, this is the most recent film on the list, and it actually has a pretty star-studded cast: Christian Bale, Margot Robbie, and John David Washington, for example. Those are three talented thespians — and Bale is more than used to working with Russell, as they previously collaborated on both The Fighter (2010) and American Hustle (2013).
However: While David O. Russell typically shines when it comes to being an "actor's director" — leading many people to nominations and even a couple wins with regard to the Academy Awards — his chops fell terribly short here with Amsterdam (2022). Its ensemble cast is utterly massive, and ultimately, it muddies the work far more than it enhances the overall project.
4
Transformers: Dark of the Moon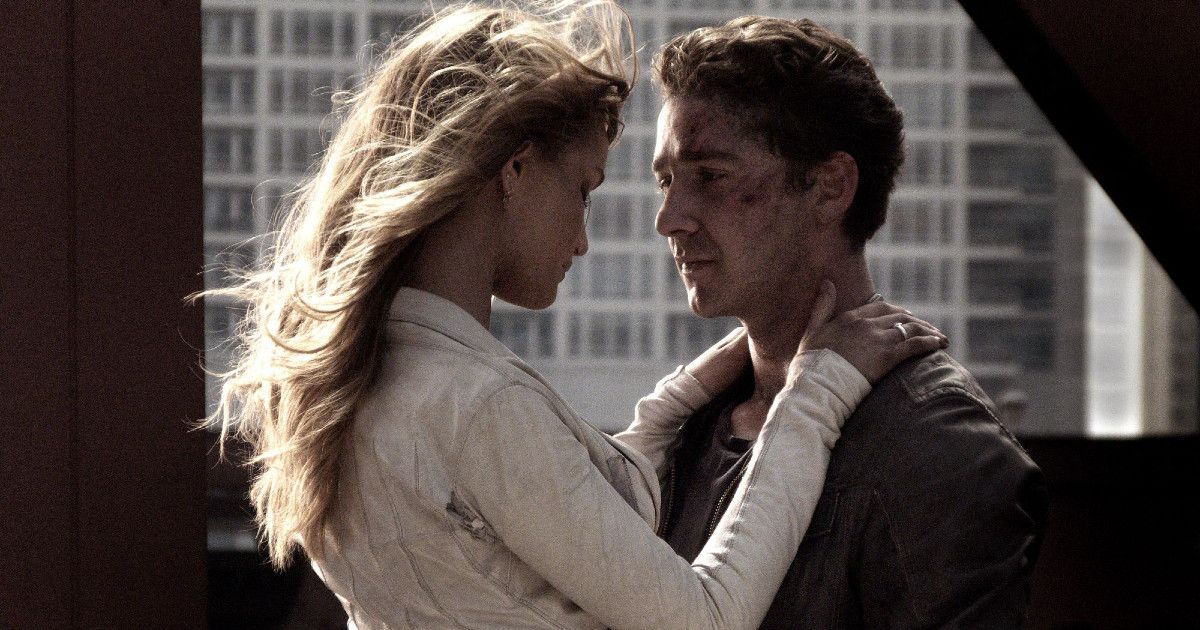 Of course, Shia LeBeouf reprises his primary role as Sam Witwicky here in Transformers: Dark of the Moon (2011), while Rosie Huntington-Whitely replaces Megan Fox as Sam's love interest. And then, well, frankly: there are dozens of other people — not deceptacons, not autobots — to detail in an entry of this scale, and their personalities are not anything to write home about.
Seriously: In what world though would someone want to see humanoid villains get more screen time than their gigantic robotic counterparts? Patrick Dempsey's character introduced the series to an unusual and frankly unnecessary love triangle that never developed to any legitimate degree, and John Malkovich's role went completely underutilized.
3
The Amazing Spider-Man 2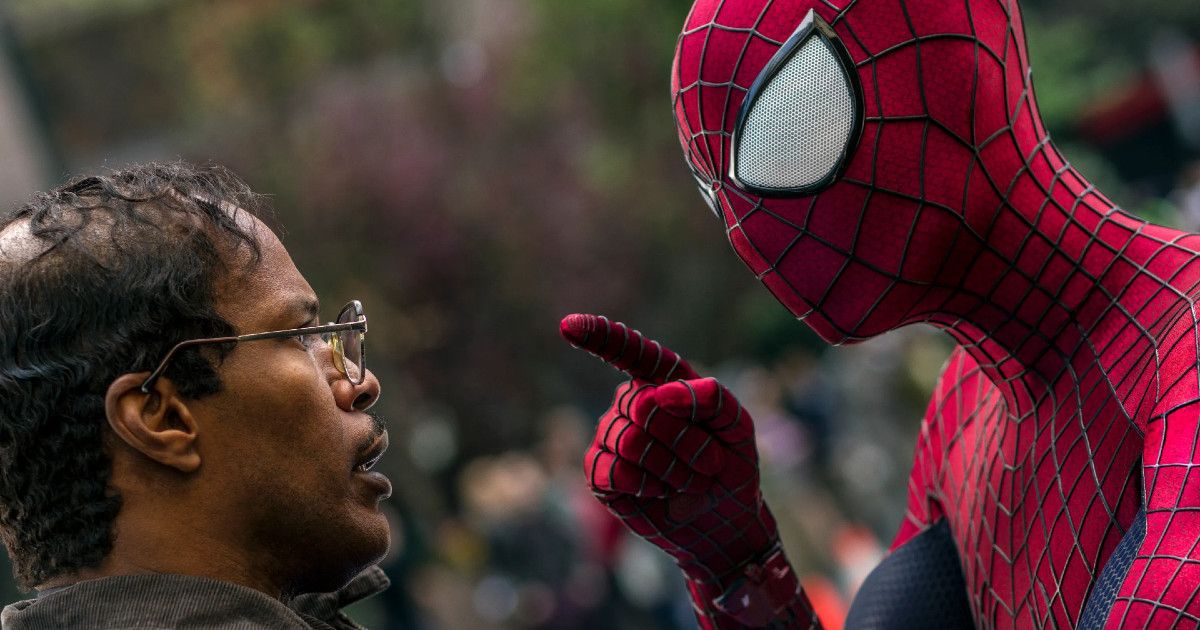 The same thing went wrong here with The Amazing Spider-Man 2 (2014) that happened to the next entry on the list — too many villains. It just doesn't work when you have Electro, Green Goblin, and Rhino all appearing as supervillains in this sequel by Marc Webb.
With regard to values of sheer entertainment, however: The Amazing Spider-Man 2 has more to offer than the superhero entries that follow (spoilers). It remains entertaining despite its shortcomings, and while at least one of these villains was completely underutilized — looking at you, Rhino, and arguably Green Goblin — Jamie Foxx's Electro was at the very least an interesting direction to take the character.
Related: No Way Home: Why Jamie Foxx's Electro Deserved Better
2
Spider-Man 3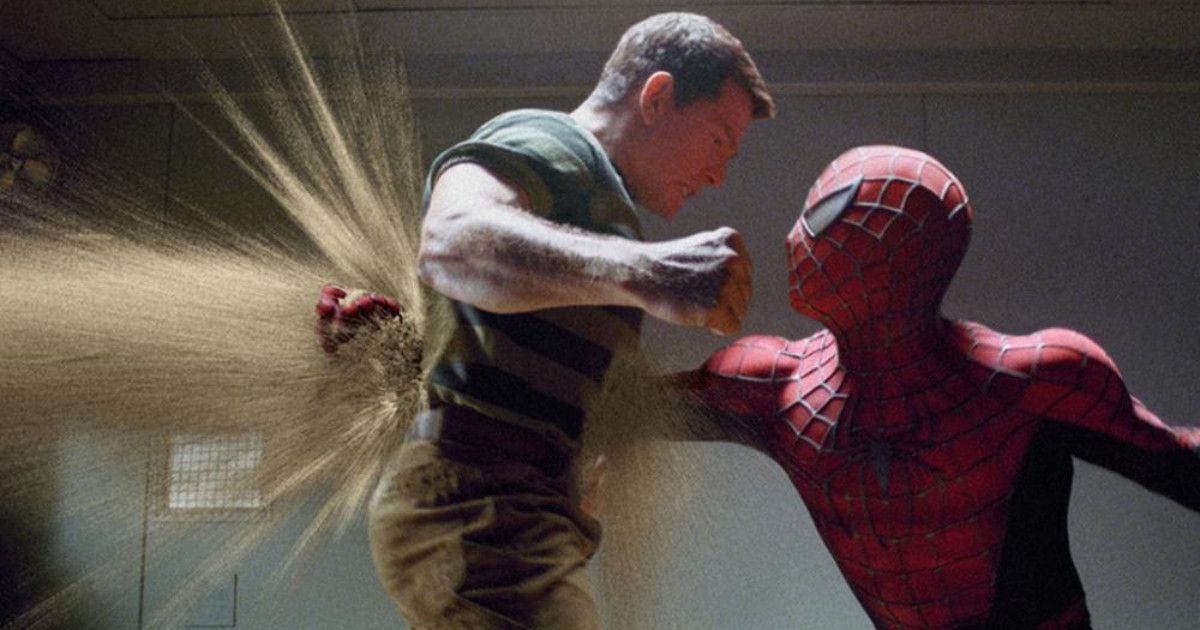 If this isn't the first movie that came to mind upon reading the title of this list, it was likely up there at the top. Known for implementing far too many supervillains into its plot, Spider-Man 3 (2007) capped off the Sam Raimi superhero trilogy in just about the worst way anyone could have imagined.
Harry Osborn turning evil was good. That probably should've happened. Even Venom was a necessity as far as audiences were concerned, no matter how they felt about the casting of Topher Grace. But in the end, they didn't both need to be featured as villains, let alone with another famous Spider-Man foe in Sandman to boot. That's ultimately why this project failed — three villains is just far too many to develop in a single movie's runtime, but that shortcoming hardly holds a candle to the number one pick.
1
X-Men: The Last Stand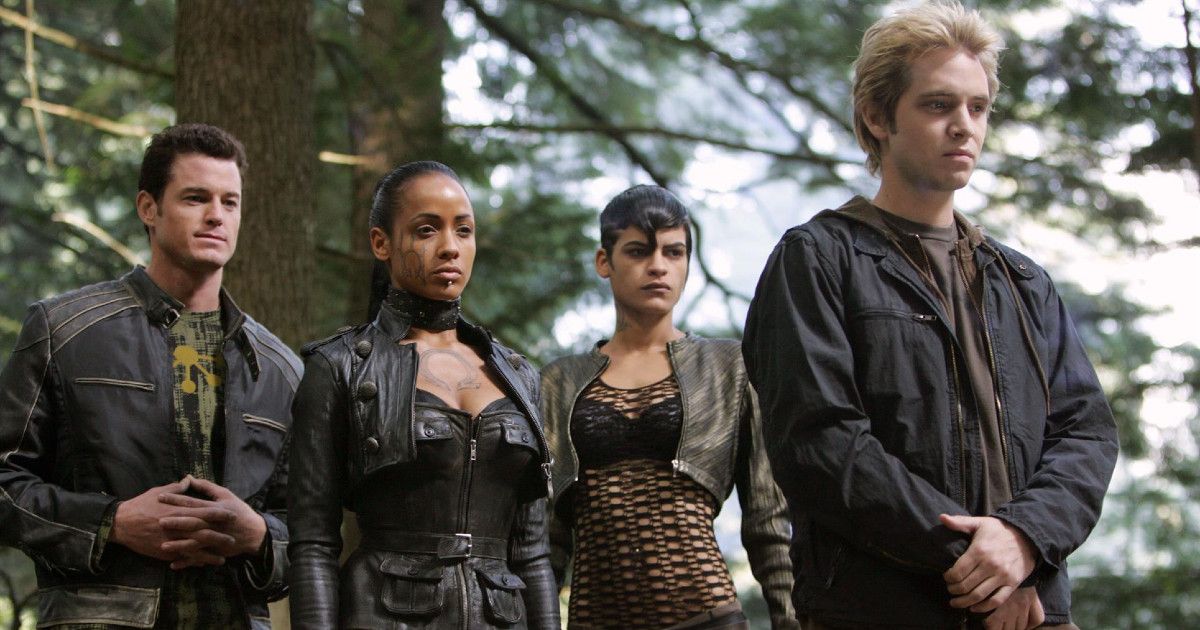 While the main issue with the last two films on the list lied with the overabundance of foes, X-Men: The Last Stand (2006) failed to capitalize on its villains and its heroes both. It seemed the goal of this film was to deliver a large-scale battle sequence with as many super powered beings as possible, running through walls and slinging fireballs at one another.
But there just weren't any stakes concerning death scenes, and after a few short minutes of runtime, all the featured faces began to blend together to audiences that aren't die-hard comic book fans. There are over twenty names to keep up with herein, and in the end, nobody cared enough to do so.