The 1970s were a time of revolution in the world of cinema. The emergence of the New Hollywood movement marked a departure from the traditional studio system, leading to a new wave of filmmakers who pushed the boundaries of what was acceptable on screen. Among these boundary-pushing filmmakers were those who brought us some of the grittiest action movies of all time.
These films broke from the genre's norms, featuring raw, unapologetic violence, complex characters, and a focus on social issues. From car chases and shootouts to daring escapes and adrenaline-fueled brawls, these movies pushed the boundaries of what was possible on the big screen and left audiences on the edge of their seats. Join us as we delve into the dark and dangerous world of the grittiest action movies from the '70s.
10 Death Wish (1974)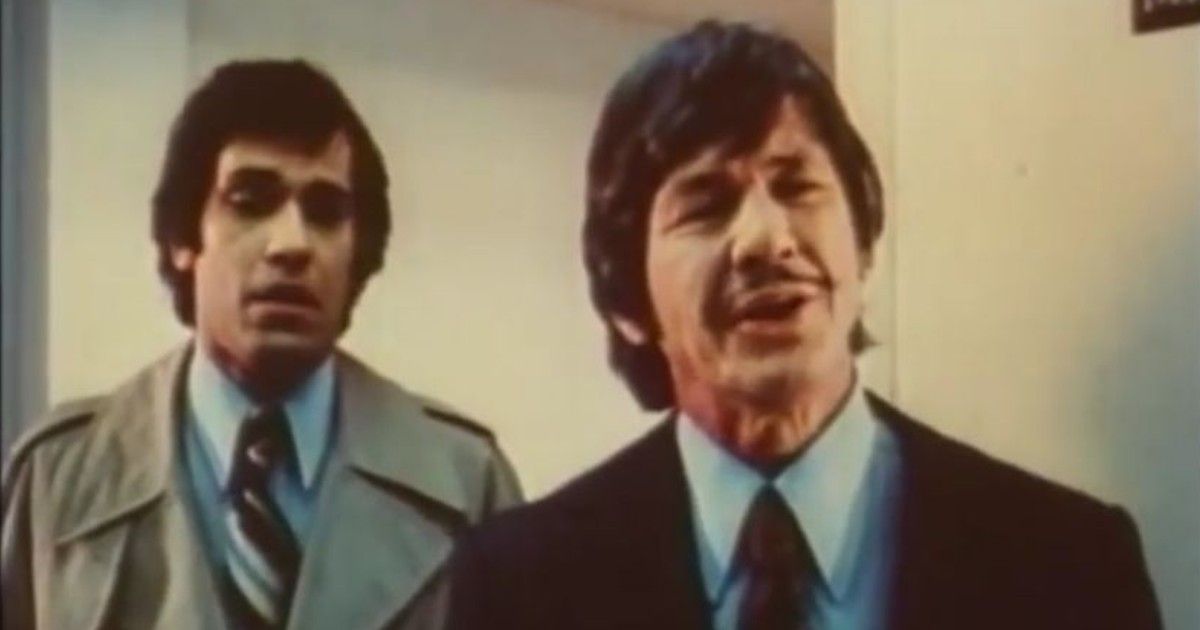 Death Wish is a vigilante action thriller film that stars Charles Bronson as Paul Kersey, a once peaceful New York architect who transforms into a ruthless vigilante after his wife and daughter are savagely attacked by street punks, leading to the death of his wife. Driven by his intense desire for revenge, Kersey embarks on a mission to eliminate any criminal he comes across, marking the beginning of a dangerous and bloody journey. The film is considered a classic in the vigilante genre, serving as an inspiration for numerous movies that followed, and remains an iconic representation of the vigilante subgenre.
Upon its release, the film was met with mixed reactions. Some supported its glorification of vigilantism, while others criticized its violent themes and exploitation of crime. Nevertheless, its impact on American audiences was undeniable and sparked a national conversation about the growing crime issue in urban areas. With its realistic and graphic depictions of violence, Death Wish captures the anguished and frustrated mood of New York City during the 1970s, showcasing the director's exceptional ability to convey a powerful message through film.
9 Dirty Harry (1971)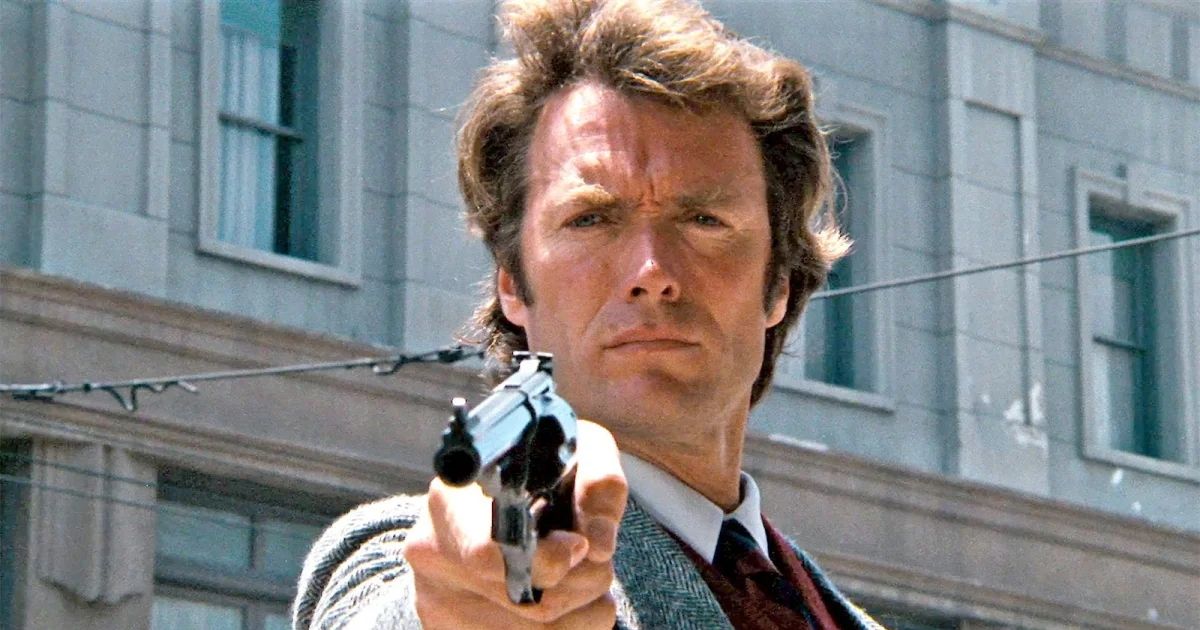 Dirty Harry, the classic action thriller film, stars Academy Award winner Clint Eastwood as Harry Callahan, a no-nonsense San Francisco cop. In the movie, Harry is tasked with delivering ransom money to a sadistic serial killer, only to find himself in a high-stakes game of cat and mouse. With the life of a young girl on the line, Harry refuses to let anything, including constraints of the law, stand in the way of stopping the dangerous psychopath.
Considered one of the most iconic films in the genre, Dirty Harry set the standard for gritty police action thrillers and influenced numerous films that followed. Its heavy reliance on vigilante-style violence and its thought-provoking themes make it a deceptively complex film that packs a punch both narratively and cinematically. Upon its release, the film received widespread critical acclaim and was a commercial success, solidifying its place in cinematic history as a timeless classic.
8 The Warriors (1979)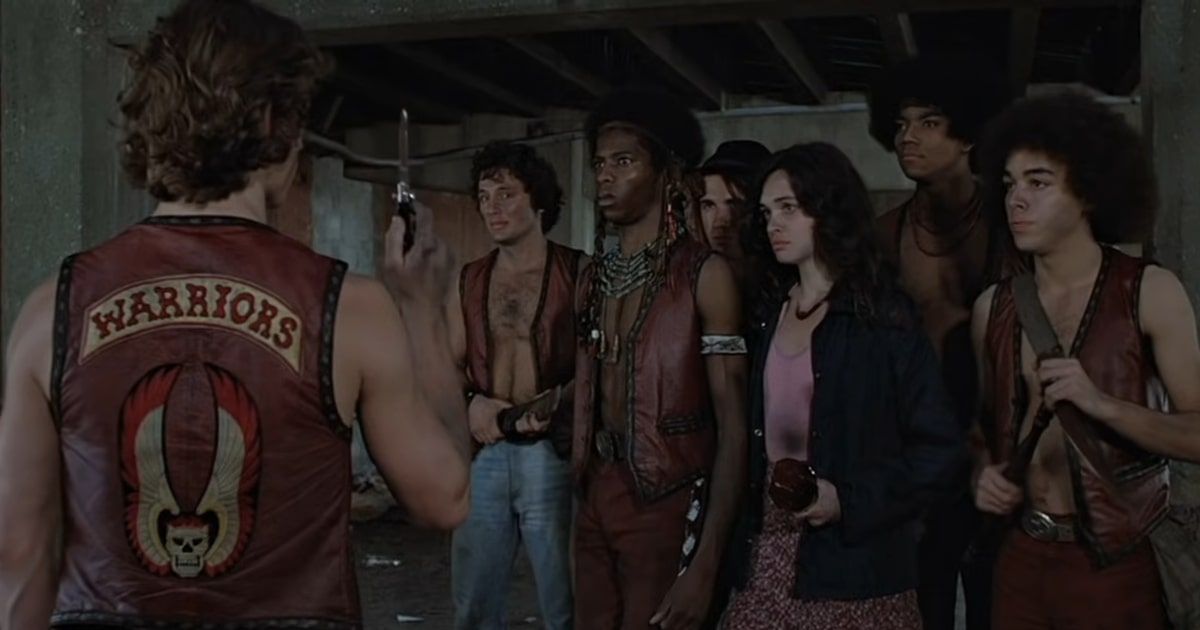 The Warriors is a classic action thriller film that follows the journey of a New York street gang, The Warriors, falsely accused of killing an influential gang leader. They must navigate their way back to their home turf of Coney Island while being pursued by rival gangs. The film, set in the gritty streets of New York City, captured the raw energy of gang life and quickly became popular among young men, particularly those from lower socio-economic backgrounds.
It's depiction of gang-related violence was both graphic and realistic, contributing to its notoriety. This was especially evident in the iconic scene at the Van Cortlandt Park conclave, where actual New York City gang members were used as extras. The film's graphic violence also sparked controversy, and there were reports of vandalism and violence linked to its release. Despite these criticisms, The Warriors remains a seminal film in the action thriller genre and is widely regarded as one of the most influential films of its time.
RELATED: Best Action Movies of the 70s, Ranked
7 Duel (1971)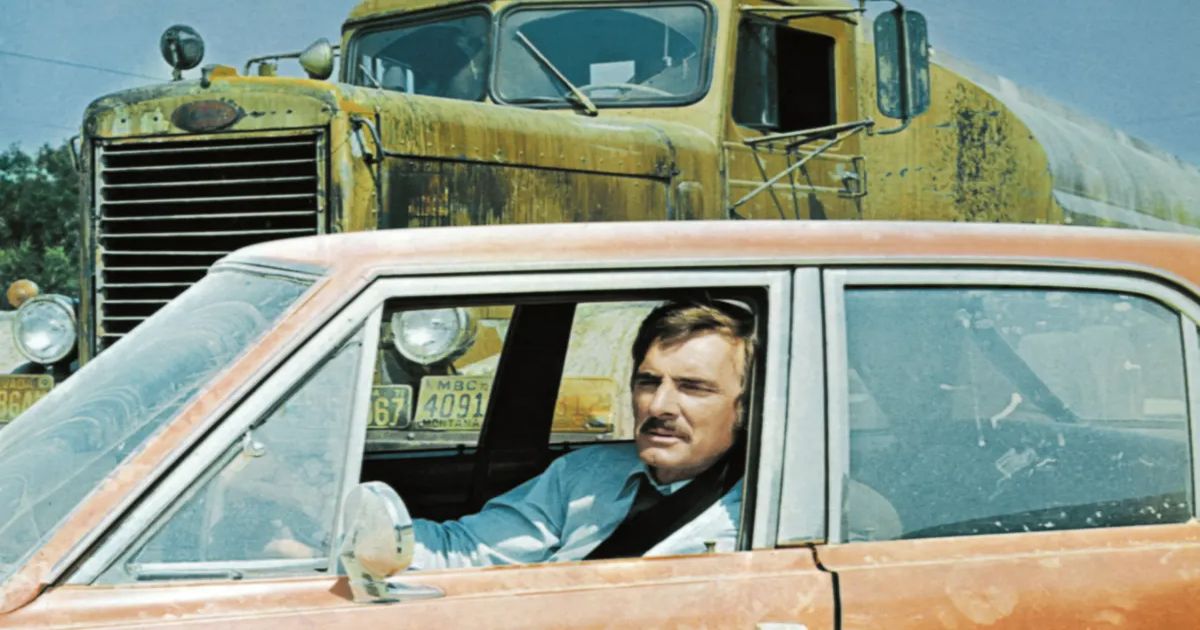 Duel, directed by legendary filmmaker Steven Spielberg, is an action-thriller that still stands as a masterpiece of cinema. In the film, David (Dennis Weaver), a businessman, finds himself in a desperate game of life and death as he is chased and terrorized by a mysterious truck driver on a remote California road. The film's simple yet gripping plot has been imitated many times over the years, showcasing the theme of road rage in a brutal manner that keeps audiences on the edge of their seats. At the time of its release, the concept of road rage was not widely known, but it gained prominence in the mid-80s, making the film all the more relatable to audiences.
The villain remains largely unseen, increasing the audience's tension, and with minimal dialogue and reliance on Hitchcockian tension, Duel captivates its audience and showcases Spielberg's mastery of suspenseful filmmaking. The film's raw, hardcore style is a testament to Spielberg's versatility and skill, making it one of the grittiest films he has ever produced.
6 Across 110th Street (1972)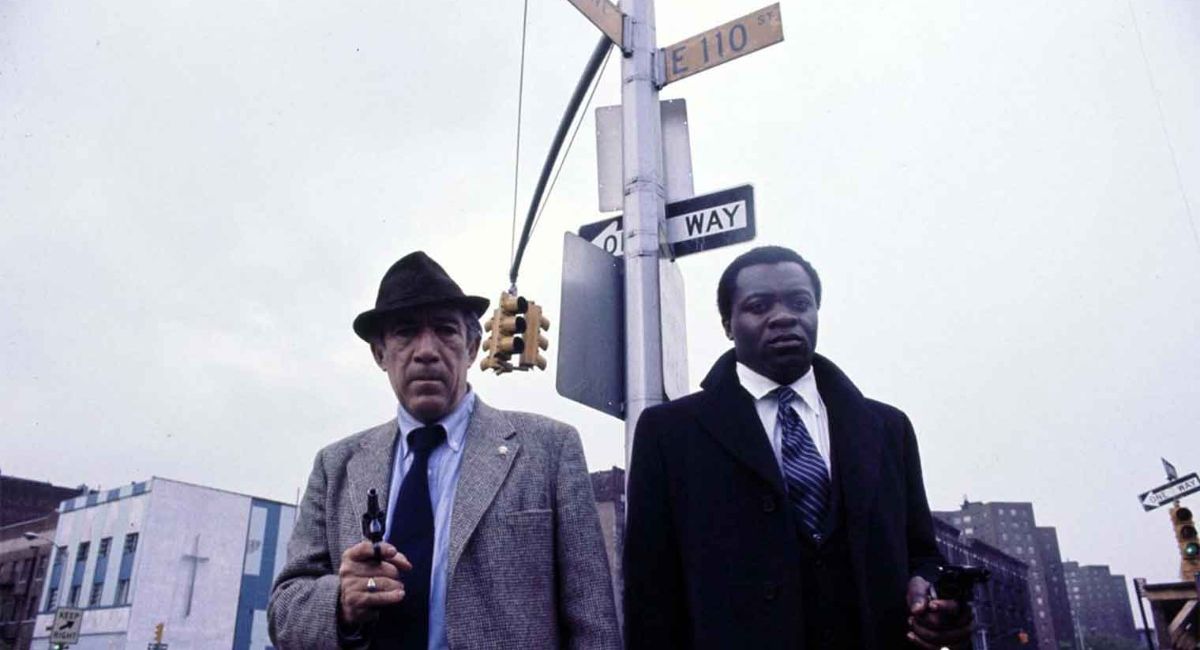 Across 110th Street is a powerful action-crime film that stands out among the early 1970s Blaxploitation genre. Set in Harlem, the film follows detectives Pope (Yaphet Kotto) and Mattelli (Anthony Quinn) as they hunt for three criminals who stole $300,000 from the Italian mafia. The film is a raw and unforgettable portrayal of the crime-ridden streets of Harlem, with themes of drug trafficking, corrupt cops, and the lives of those caught in the crossfire.
The movie opens with a brutal massacre, setting the tone for its dark and gritty portrayal of crime life. Amidst the racial and class tensions of the time, the film sheds light on the injustices Harlem's black community faced at the hands of racist police who often assume guilt without evidence. The film is as impactful as it is depressing, showcasing the tragic consequences of a flawed and violent police institution.
5 Mad Max (1979)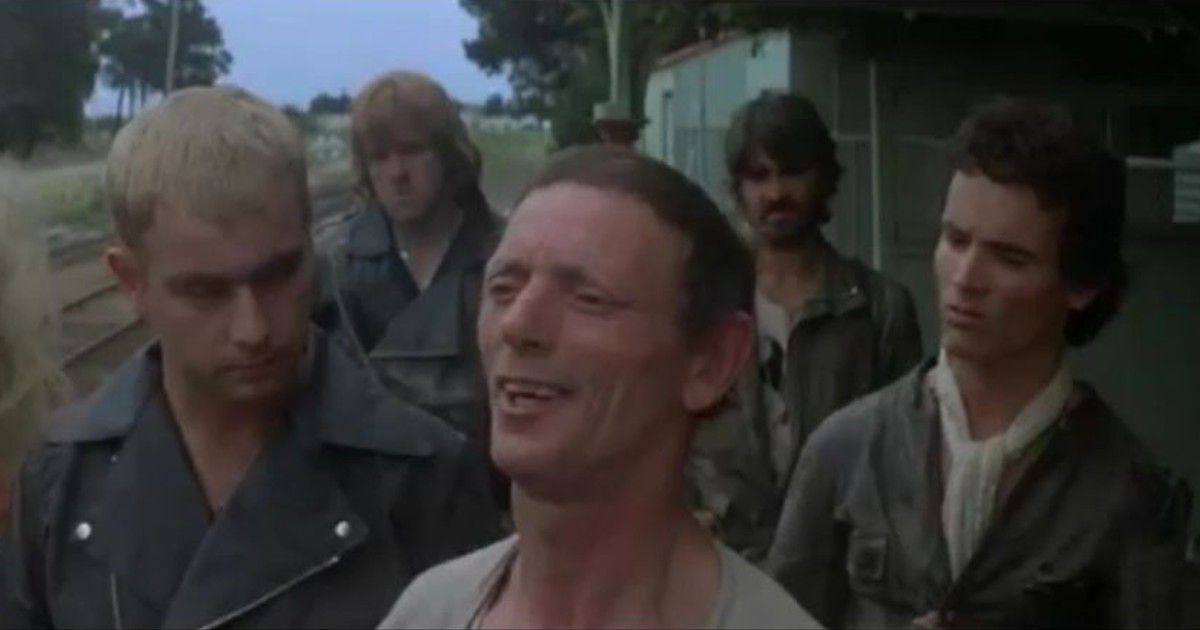 Directed by George Miller, Mad Max stars Mel Gibson as Max Rockatansky, a former police officer who embarks on a life of crime and vigilantism after the brutal murder of his wife and child by a dangerous biker gang. The film is set in post-apocalyptic Australia and is widely recognized for its gritty and realistic portrayal of a world gone awry. Mad Max is the first installment in the eponymous franchise and is widely considered to be the darkest and most intense entry in the series.
It sets itself apart from the rest of the franchise by focusing on fast-paced, vigilante-style violence and featuring a grimmer, more realistic depiction of the world. The action scenes in the film are incredibly well-choreographed and highly intense, with a fast-paced and brutal style that keeps audiences on the edge of their seats.
4 The French Connection (1971)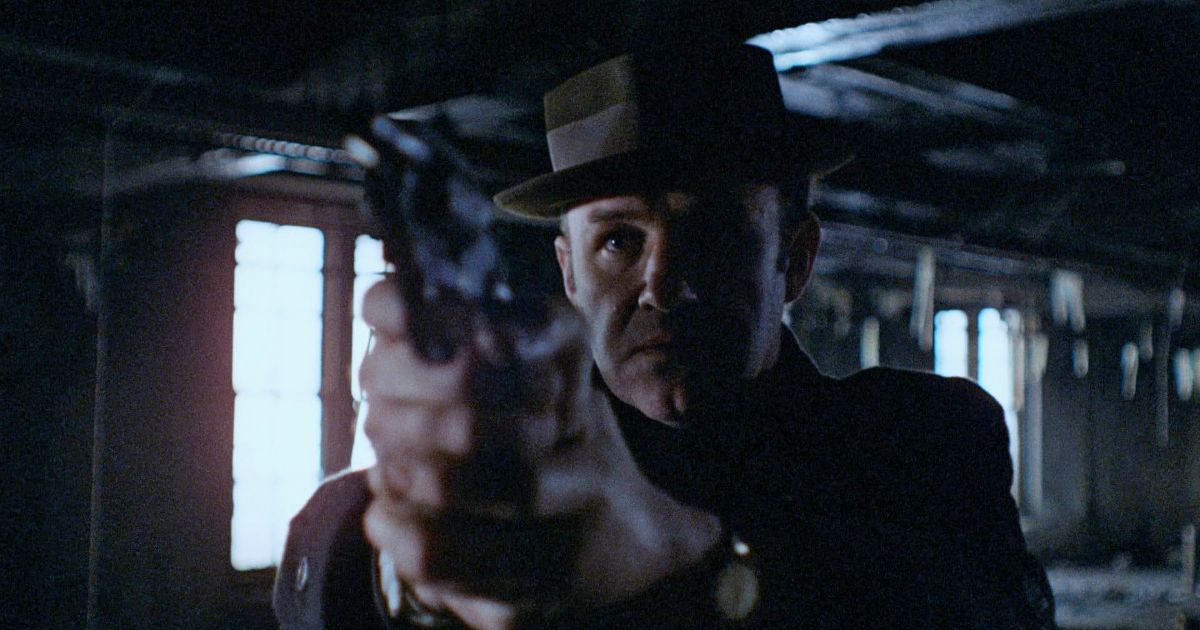 Adapted from a Robin Moore novel, The French Connection follows two NYPD detectives, Jimmy Doyle (Gene Hackman) and Buddy "cloudy" Russo (Roy Scheider), as they hunt for a notorious heroine smuggler who is too polished for a criminal. The movie is set in New York City, where brutal gun violence is the norm, giving the film a sense of realism. Tough, brilliant, brutally-realistic, and gritty, the movie is an intense character study packed with solid action and suspense.
The film received positive responses upon release and won several accolades, including five Oscars. To date, the movie still stands as one of the greatest films of the 1970s due to its powerhouse performances and gritty visual style.
RELATED: 10 Movies That Made 1972 A Special Year For Cinema
3 Assault on Precinct 13 (1976)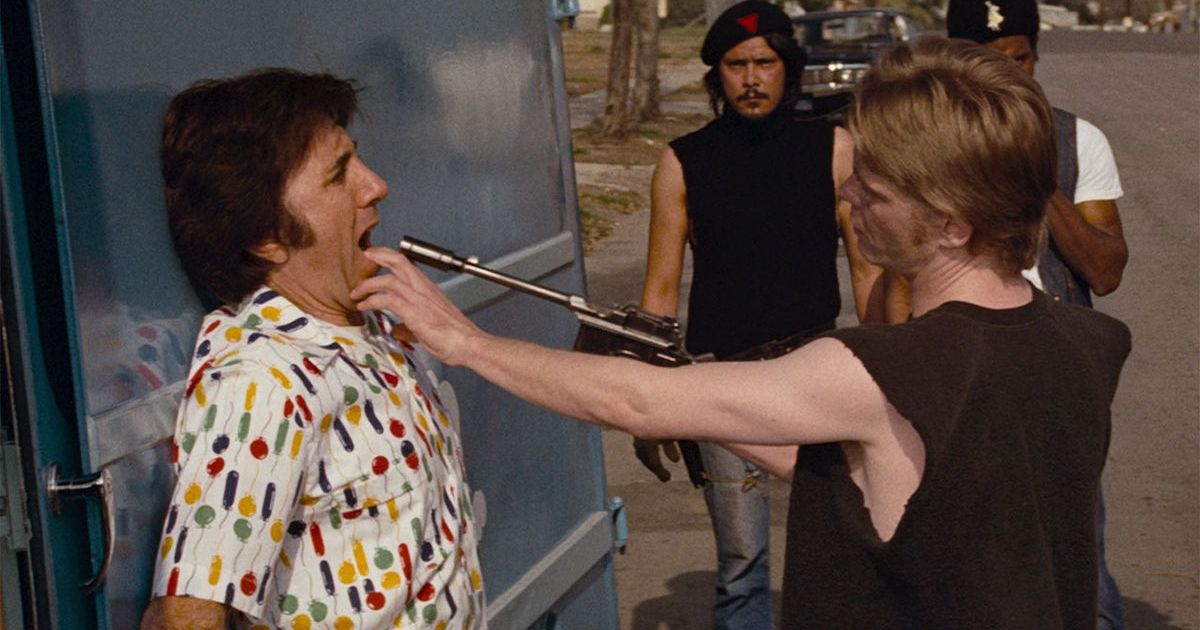 Assault on Precinct 13, directed and written by John Carpenter, has rightfully earned its title as a cult classic among fans of the action thriller genre. The movie follows a diverse group of characters, including police officers and criminals, as they come together to defend a shuttered police station against a relentless attack by the dangerous street gang known as Street Thunder.
From start to finish, Carpenter masterfully blends intense action sequences with well-crafted characters, grittiness, and a palpable sense of tension to create a truly unforgettable viewing experience. With its blend of art-house style and hard-hitting action, Assault on Precinct 13 is a must-see for fans of action movies who appreciate a lean and compelling story.
2 Serpico (1973)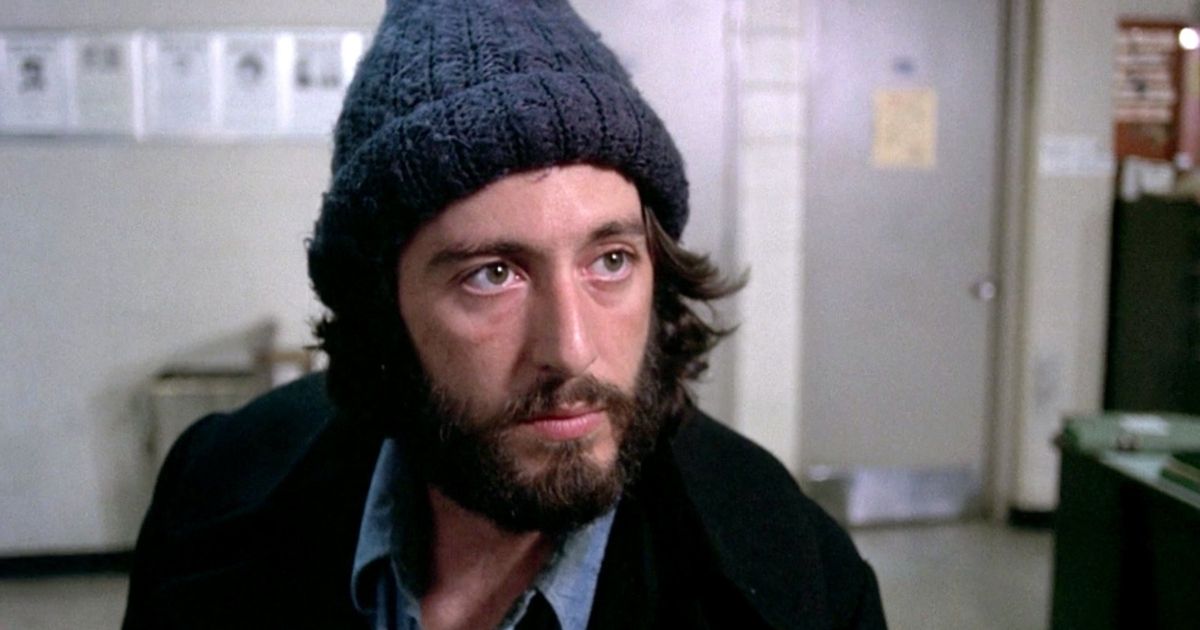 Serpico, a riveting true-life portrayal of crime in early 70s New York, follows the story of Frank Serpico (Al Pacino), a dedicated police officer who exposes widespread corruption within the New York Police Department, only to be betrayed by his colleagues. Pacino delivers a powerful performance in this hard-hitting, realistic portrayal of the police force.
The film's attention to detail, authenticity, and downbeat atmosphere, along with its fast-paced, graphic action sequences, solidifies its place as one of the most socially relevant and character-driven films of its time. Though the movie generally received positive reviews upon its release, with praise for its realism, some criticized Pacino's performance as being too intense. Nevertheless, Serpico continues to be a captivating and thought-provoking film that challenges viewers to think critically.
1 Mean Streets (1973)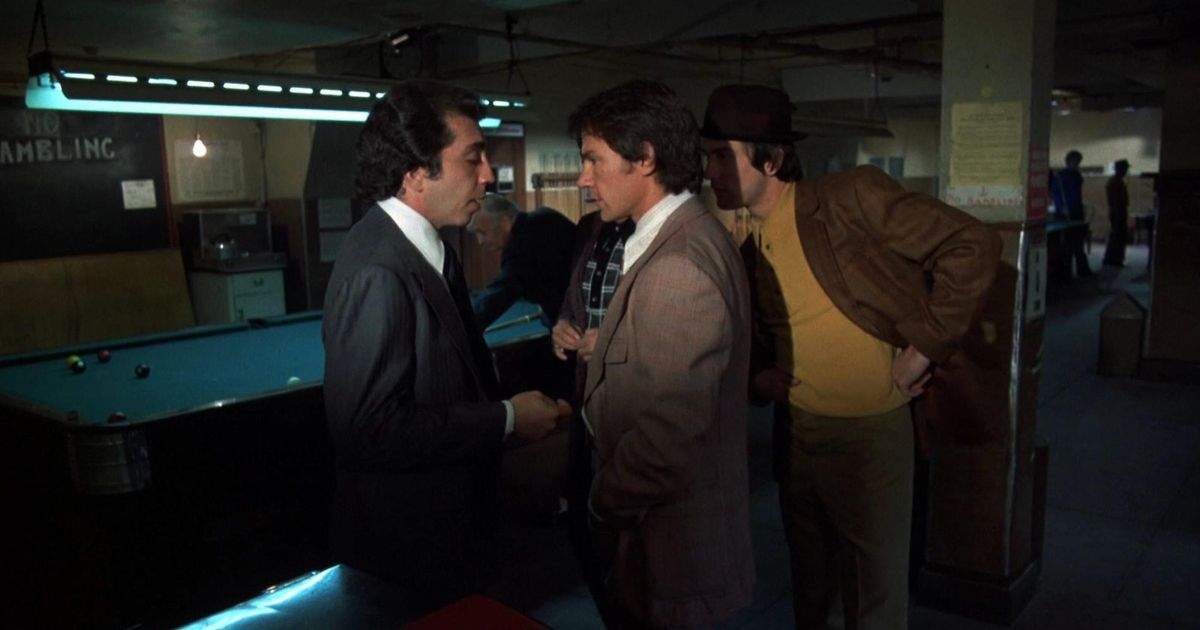 Mean Streets, directed by Martin Scorsese and starring Robert De Niro and Harvey Keitel, follows Johnny Boy (De Niro), a gambling addict and womanizer, who finds himself in debt to a vicious loan shark and turns to his friend Charlie Cappa (Keitel), who is involved in criminal activities, for help. The film is characterized by its strong language, violence, and Scorsese's signature style blending atmospheric elements with its storyline. The title perfectly captures the essence of the movie, which takes place in the rough, crime-ridden streets of Little Italy. It showcases the pride and masculinity of its complex, mob-connected characters as they navigate their way to success.